28/07/2023
What Is a Tier 1 Forex License?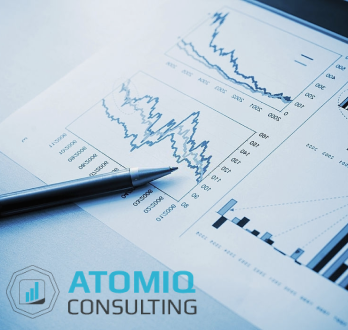 A tier 1 forex license represents the most reputable and globally recognized forex broker license available in the marketplace. Before we jump into specifics, it's worth noting that license "tiers" are quite subjective. Our preference is to classify forex broker licenses based on geographic location rather than tiers. Nevertheless, read on to learn more our thoughts on top tier forex licenses.
Examples of Tier 1 Forex Broker Licenses
Based on our professional experience, we consider the following jurisdictions / license to represent what one could classify as Tier 1:
What are the Requirements For Obtaining a Tier 1 Forex License?
The main reason the regions above made our view of Tier 1 relates to the capital needed to maintain the license. Although very few licenses now exist, a forex broker licensed in the United States must have $20 million in capital to receive NFA approval. Capital requirements are not as extreme in Europe but still approach almost 1 million Euro for any license offering market making activities.
In addition to relatively steep capital requirements, all tier 1 forex broker licenses require a physical office, team of experienced directors, and a variety of reporting obligations. If you looking to start your own forex broker, we do not recommend one of these licenses due to the high barriers to entry.
Atomiq Consulting – Expertise in Forex Broker Licensing
Since its inception in 2014, Atomiq Consulting has maintained its position as a market leader in the ever-evolving landscape of regulatory changes of the forex broker licensing space. Our unrivaled knowledge, attention to detail, and unparalleled expertise make us the ideal partner for seamless company formations and forex broker licensing.
Connect with us today to explore our full range of our services and embark on a journey towards success.
Have a look at some of the additional services our clients have found to be helpful in the growth of their business.