Start Your Own Forex Broker
How To Start a Forex Trading Business?
Online foreign exchange (forex) trading is by far the fastest growing market for investment and speculation in the world. Due to breakthroughs in technology, now it's been easier than ever to participate in this industry's rapid growth. If you ever asked yourself how to start your own forex broker, we are happy to guide you along the way. Read on to learn the cost of setting up a forex brokerage as well as the minimum steps needed to get started.
How to Become A Forex Broker – What's Needed?
There are several components to consider when you build a forex brokerage. To start, it is important to incorporate a company and establish a bank account. This is an important first step since it is not possible to proceed further until a business entity has been established. Although many consider obtaining a forex license, this isn't necessarily required at the beginning.
Choosing The Best Forex White Label Provider
After a company has been established, next you must explore the various white label solutions available in the market place. There are a variety of trading software companies to select from: MT4, MT5, and cTrader just to name a few. Once we learn a bit more about your business model, we can will be able to help you to find the best and cheapest white label solutions. The good news is that the cost for a forex white label is quite affordable, especially considering the potential return on investment.
The Next Step – Selecting a Forex Liquidity Provider
After a white label has been selected, you need to consider what types of products you are looking to offer: forex, CFDs, metals, etc. This will be the best approach in selecting the best FX and CFD liquidity solutions that the market has to offer. Each FX liquidity provider has different fees based on the amount of trading volume you anticipate sending and the products you are looking to offer. Due to our extensive industry experience, we are happy to guide you along the way.
Our Consultation Services
Selecting the Best White Label Provider
Guidance with Broker Registration & Licensing
Risk Management Considerations
Evaluating Software Providers: Bridges, CRMs, Plugins, etc
Assistance with Marketing, Lead Generation, and Sales
IT-Related Services
Why Atomiq Consulting?
We are a unique firm that can literally offer your business everything that is required to make a successful launch. Due to our years of industry experience and global network of contacts, there is no need to look elsewhere for assistance. Our goal is to help your broker launch get off to a successful start.
Launch Your Own Crypto Currency Brokerage!
The rapid growth in the price of Bitcoin and other crypto currencies has brought massive attention to this new segment of the trading industry. Atomiq Consulting remains on top of the latest technologies trends and is able to offer our clients the ability to launch their own crypto currency brokerages.
Why Crypto Currencies?
In the last 10 years there have been few new, innovative trading products to hit the online trading industry. With the advent of crypto currencies, brokers are able to offer a new variety of products which often cater to a different segment of the market than traditional stocks and forex.
A Few Reasons Online FX Trading Has Taken the World by Storm
24 Hours – Unlike the stock or futures market, forex is traded around the clock. No matter the time of day, somewhere around the world there is an event causing the market to move. The 24-hour nature of the FX market makes this an attractive business option as the potential for clients is literally the entire globe.
Leverage – Because FX trading is offered with low levels of margin relative to the size of the trade, this market is available not just to seasoned traders but to new speculators as well. Unlike the stock or futures market where thousands in margin are often needed, in the FX market it's possible to open a starter account with as little as $500.
Fees – Compared to the stock market, the transaction fees in FX are quite low. This makes it possible to trade high frequency strategies or algorithms that generate hundreds of transactions a day. In a high-commission and less liquid market such an option simply wouldn't be possible.
Money Exchange is Universal – It's actually much easier for many to understand the concept of foreign exchange. Exchanging money is a part of life for most of the world, making the connection to a speculative opportunity quite simple.

Blog Posts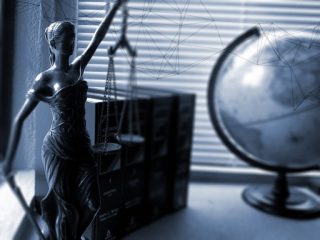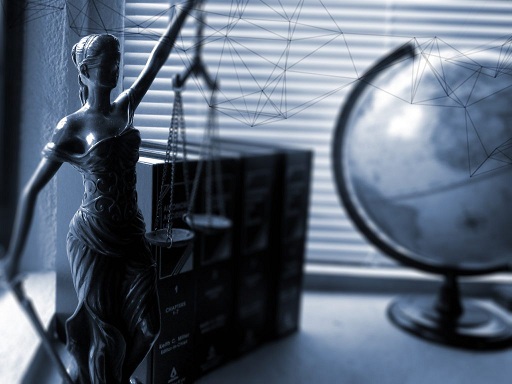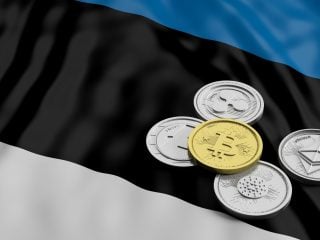 View all posts