How To Start a forex trading business?
With nearly 4 trillion dollars in volume traded on a daily basis, the market for online foreign exchange (forex) trading and speculation is by far one of the fastest growing in the world. Due to breakthroughs in technology, it's now easier than ever to participate in this industry's rapid growth.
Unlike a brick and mortar business, all that's needed to build your own forex broker is a computer and an internet connection! If you ever asked yourself how to start your own forex broker, the guidelines offered below will serve as an excellent starting point.
how to become a forex broker


what's the first step?
There are several components to consider when setting up a forex trading company. To start, it's important to incorporate a new business entity and establish a bank account. This first step is crucial since it won't be possible to either or receive payments until a bank account has been established.
Many new brokers also ask about applying for a forex broker license, a service also provided by Atomiq Consulting. Although it is beneficial to operate as a fully licensed brokerage, it isn't a strict requirement when initially launching your brokerage.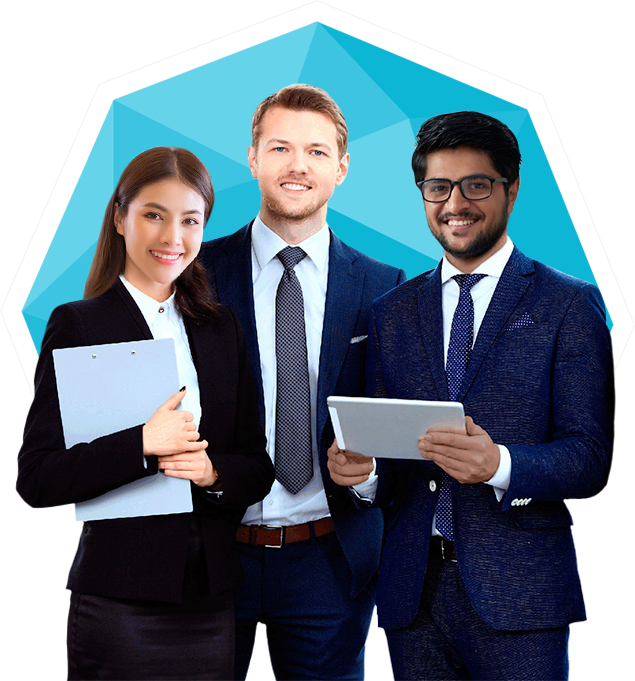 Choosing the best forex

white label provider

After your new forex brokerage has been incorporated, the next step is to explore the various white label solutions available in the market place. MT4 and MT5 are quite popular platforms although there are others to select from as well. As an example, the Condor FX Pro Trading Platform has grown in popularity due to its ease to use, functionality and start of the art design.



Check out our YouTube Channel
After discussing your business model with you in further detail, we will be able to guide you to selecting both the best and cheapest white label solutions available in the marketplace. The good news is that the cost of establishing a forex white label is quite affordable, especially when considering the potential return on investment.
The next step

selecting a forex liquidity provider

After a white label has been selected, you'll need to consider the types of products your broker plans to offer. Just a few examples are: forex, stocks, metals, energies, and cryptocurrencies. The fees charged by forex liquidity providers will greatly depend on the type of products you wish to offer and the volume you expect to send to the liquidity provider. For the reason, the best approach to take when selecting a forex & CFD liquidity provider is to determine the types of products you wish to offer before officially launching the
broker.

Once you have selected a liquidity provider, you are ready to launch your new forex brokerage. Of course, the guidelines offered above are just a general overview of the process. There are more specific details to discuss, especially the costs involved in starting your own brokerage. If you would like to explore these specifics considerations in more detail, our team of experts are more than happy to schedule a call with you.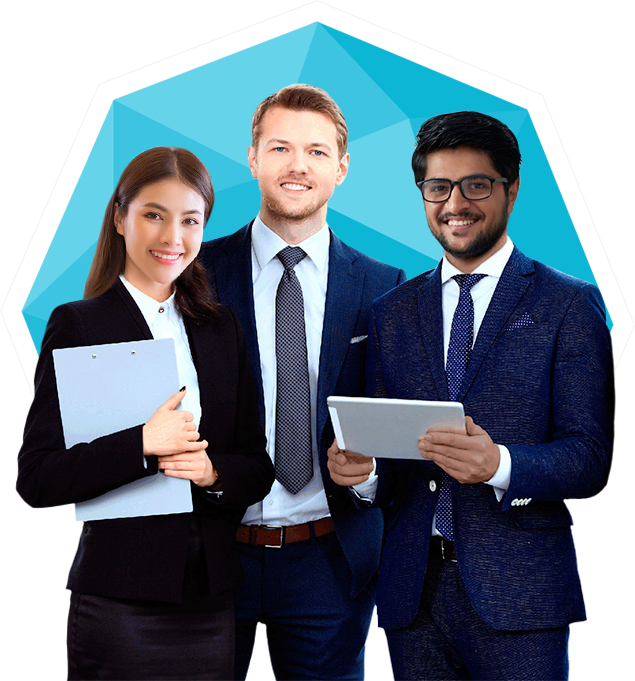 Why partner with
atomiq consulting

to launch your forex broker?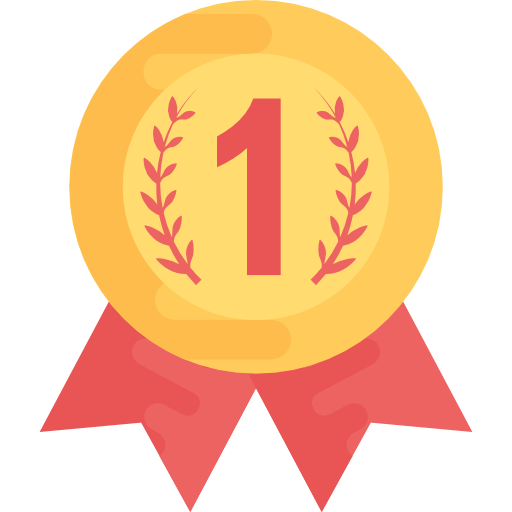 Guidance with Selecting the Best White Label Provider for Your New Brokerage
Assistance with Bank Account Establishment & Payment Service Providers (PSPs & Payment Gateways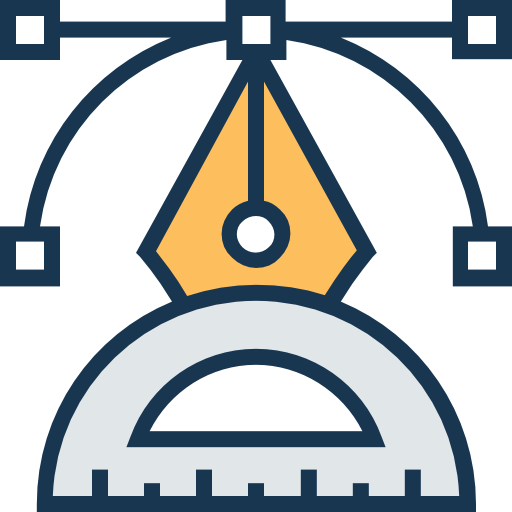 Professional, Fully Customised Forex Website Design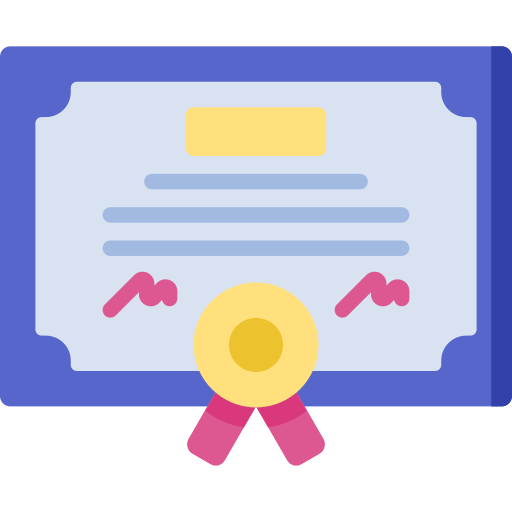 Consultation Pertaining to Forex Broker Licensing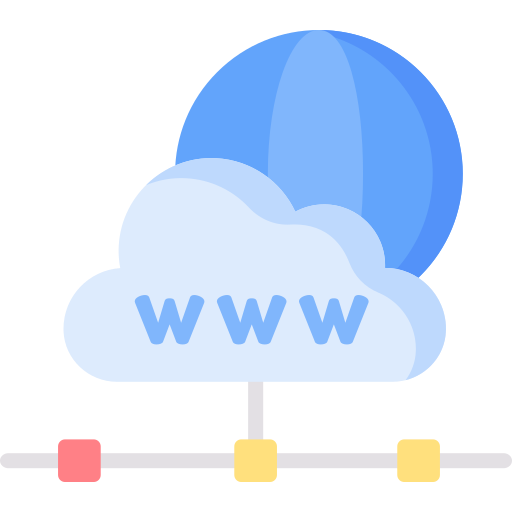 Website Domains for Sale & Guidance in Choosing a Domain for Your New Brokerage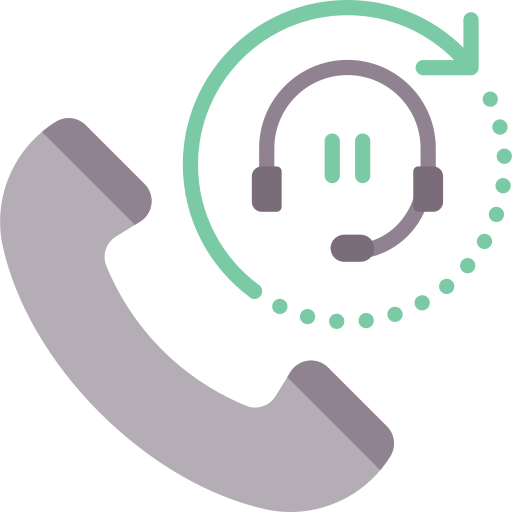 Marketing Guidance: Lead Generation & Sales Consultation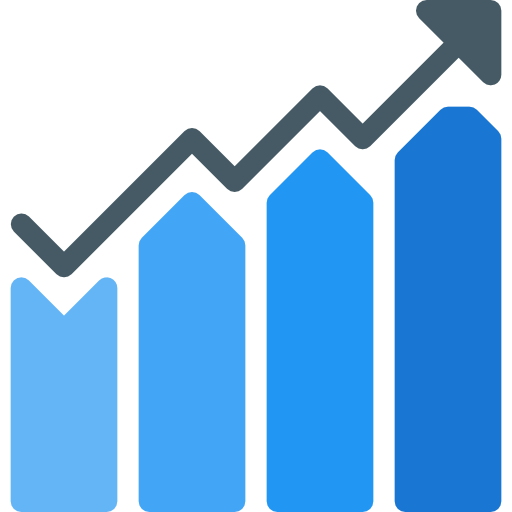 CRM & Trader Cabinet Technology
Check out our YouTube Channel
Start Your Forex Broker with Atomiq Consulting Today!
Founded in 2014, Atomiq Consulting has been helping entrepreneurs and investors around the world successfully
launch their new forex brokerages. Due to our long established network of liquidity providers, legal firms, and
technology companies, we are the ideal partner to help you start your own forex trading business.
To learn more about how to create a forex brokerage, ask specific questions about the process and meet our team
of experts, don't hesitate to contact us today!

Blog Posts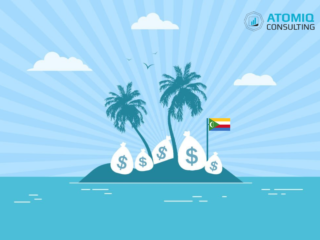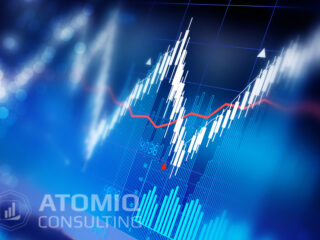 View all posts