Forex Marketplace – Forex Business For Sale
Forex Broker Dealer & Trading Company For Sale – How Does It Work?
Our Forex Marketplace is an online market for all products and services available in the forex industry. Consider some examples of what we almost always have on sale:
Forex Businesses For Sale: actively licensed brokerages, dormant brokers, and offshore licensed brokerages
Forex Technology For Sale: Custom CRM system, Trader's Rooms, and Professional Designed Forex Websites
Forex Brokers With Technology For Sale: We are also able to assist in selling forex brokers that have technology as part of the sale offering. For specifics, please contact us
Explore Our Current Offers – Contact Us to Discuss Pricing and Conditions
ASIC Licensed Market Maker Brokerage
Singapore Capital Markets Services (CMS) License Firm for Sale
Why The Forex Marketplace?
We developed the Forex Marketplace because we found a need for both buyers and sellers to work with an independent, 3rd party to assist in either the sale of a business or seek out a potential buyer. Each individual network only goes so far. Leveraging a network like ours, which has taken literally decades to build, helps to increase the chance of a securing a potential deal.
Another challenge that potential buyers and sellers face relates to communication. It is often difficult to effectively spread the word regarding a potential business for sale, or to express an interest in a certain product or service. By working with Atomiq Consulting as an independent 3rd party, we can more effectively help to facilitate potential business deals.
Due to our extensive network, we constantly learn of different products and services for sale in the forex industry. In addition, we are often approached by potential buyers looking to sell their businesses. Because of industry experience and established connections, we are in a unique place to connect both buyers and sellers together.
What Forex Businesses Are For Sale?
Forex Software: Plugins, Websites, CRMs, Trader Areas, and other technology
Forex Regulated Firms and Forex Brokers For Sale: CySec Brokers for Sale, FCA Brokers for Sale, ASIC brokers for sale, offshore broker licenses, and other jurisdctions
Forex Broker Licenses For Sale
Ready Made Forex Company For Sale
Introducing a New Service: Forex & Crypto Themed Website Domains for Sale
If you are in the process of setting up a website for your forex broker, cryptocurrency exchange, news website or technology company, then you must check out our complete list of forex and crypto themed website domains for sale. We've carefully chosen domains that will deliver excellent SEO ranking and also carry tremendous name recognition. For a price quote, don't hesitate to contact us today!
The Forex Market Place – Your Portal to Buy a Forex Business or Sell a Brokerage
In addition to the various businesses we have for sale, we can also help your brokerage obtain a forex broker license in a variety of global jurisdictions. To learn more about the current brokers we have for sale, receive a quote on a forex broker license or ask a question, feel free to contact us today!

Blog Posts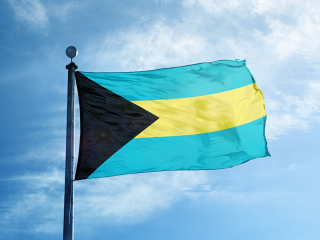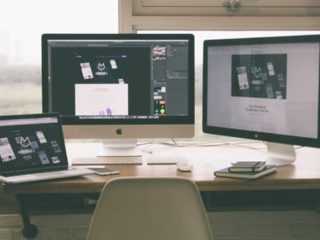 View all posts