MT4 & MT5 White Label Solutions
MT4/MT5 White Label Solutions
Desktop, Mobile, and Tablet Trading Technology

Liquidity From Tier 1 Banks

Competitive, Ultra Low Spreads Starting at 0.1
Price Feed – Forex, Metals, Energy, and CryptoCurrency
Professional, Fully Customised Forex Website Design Services
CRM & Trader Portal / Trading Cabinet Solutions
Incorporation, Banking and Payment Gateways
Forex Broker Licensing Consultation
Build a Forex Broker with Atomiq Consulting
Atomiq Consulting offers the most comprehensive white label services in the industry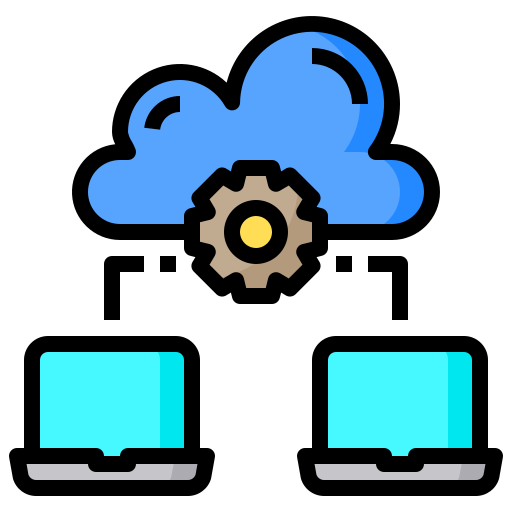 Tier 1 Liquidity
We offer competitive spreads combined with ultra fast, low latency order execution. In short, Atomiq Consulting offers ideal trading conditions for a successful forex white label!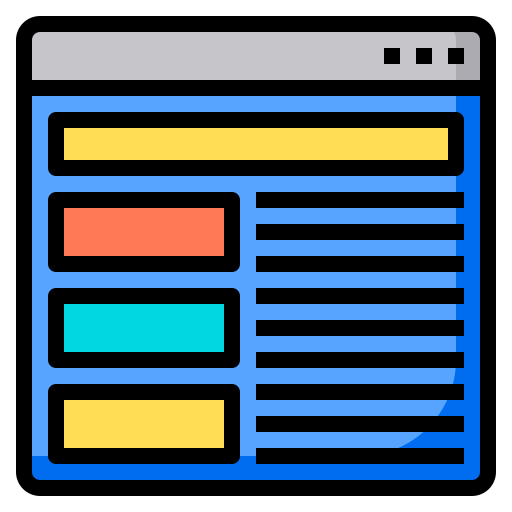 Forex Website Design & Domains on Sale
Professionally designed, fully customizable forex website design services with a strong portfolio of prior work. In addition, we can help your new broker secure a competitive, SEO friendly forex broker domain.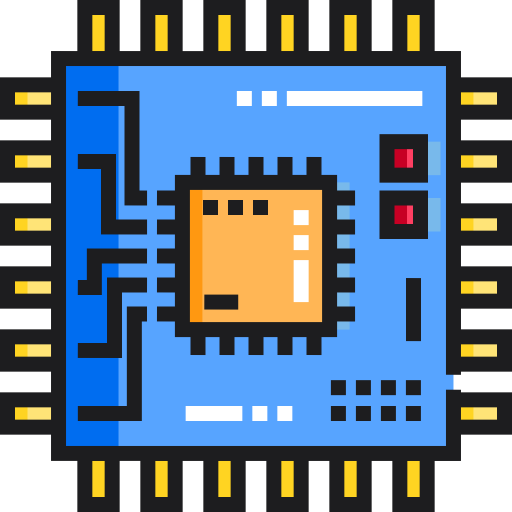 MetaTrader 5 / MetaTrader 4 Technology
We work with only the most popular and highest quality technology providers, which will ensure your end users have an uninterrupted, seamless trading experience, 24/7.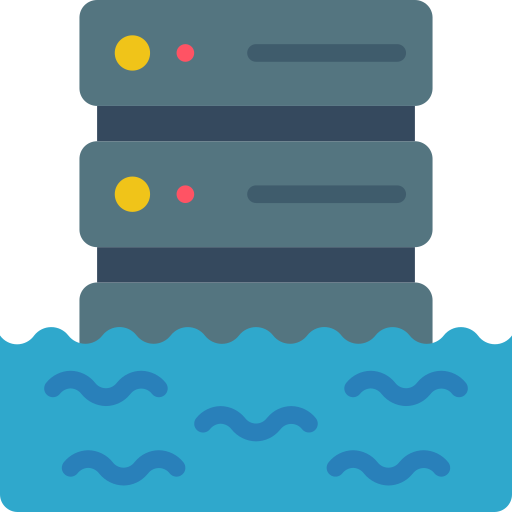 Forex, CFD, & Crypto DataFeed
Atomiq Consulting offers pricing and lightning speed execution on the most popular forex pairs, metals, energies, indices, even cryptocurrency.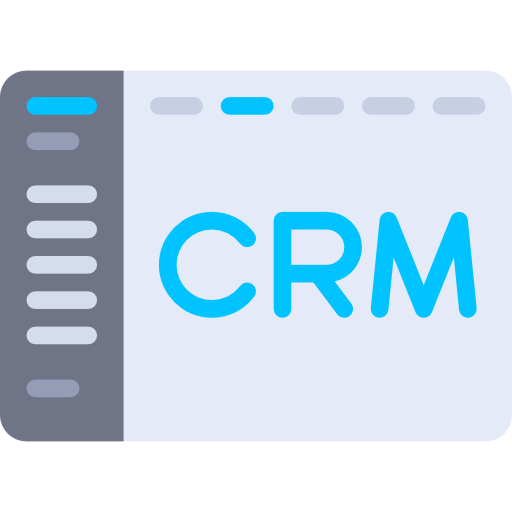 CRM & Trading Cabinet Technology
Our Trading Cabinet and CRM technology provides everything required for your clients to manage their trading accounts. Additionally, our CRM is a single point of contact for all relevant data pertaining to your broker's day to day operations.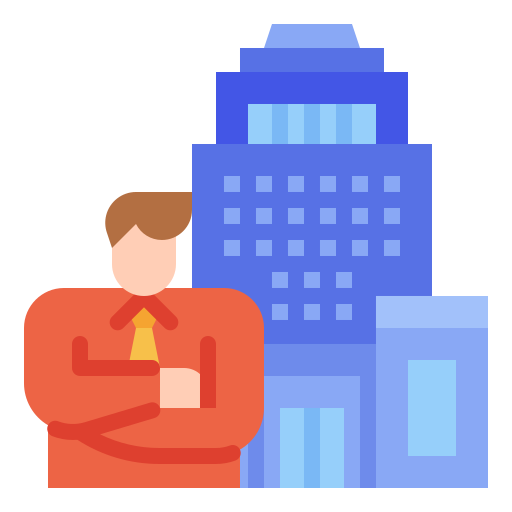 Company Incorporation, Banking & Payment Gateways
In addition to technology, we can also assist your new white label with the incorporation of a new corporate entity and banking. We also can assist new white labels in obtaining a fores broker license.
The Atomiq Consulting MT4/MT5 White Label Program
Due to our years of industry experience we understand exactly what a broker requires to launch a successful white label partnership
Discover Why Atomiq Consulting Is The Best Forex White Label Provider in the Industry:
15 Years+ Forex Industry Experience
In Depth Knowledge of Forex Broker Licensing and Regulations
Atomiq Consulting Has an Impeccable Track Record in the Foreign Exchange Industry
Support in a Variety of Languages: Chinese, Russian, Spanish and More!
A Global Network of Liquidity Providers, Brokers, and Technology Partners
What's Needed to Start Your Own Forex Brokerage?
Our team of highly experienced industry experts are available to guide you each step of the way
Forex Broker Startup – The Essential Components
Fully Custom Website Designed by Industry Professionals
Award Winning Trader's Room / Forex Trading Cabinet Technology
License & Incorporation Consultation: Company Set Up, Banking, Payment Gateways and More!
Trading Technology: MetaTrader 4, MetaTrader 5, c Trader
Liquidity and Execution
Check Out Our YouTube Channel: How to Start Your Own Broker
After discussing your business model with you in further detail, we will be able to guide you to selecting both the best and cheapest white label solutions available in the marketplace. The good news is that the cost of establishing a forex white label is quite affordable, especially when considering the potential return on investment.
Atomiq Consulting
Atomiq Consulting – Contact Us Today
Forex Broker Licensing
In addition to white label solutions, Atomiq Consulting also specializes in forex & CFD trading licenses.
Our team of industry experts can assist you in obtaining licenses in some of the most popular global jurisdictions: Vanuatu, Mauritius, Seychelles, and Cyprus.
We are also able to help you buy a forex brokerage in a variety of regions including FCA, CySec, and offshore.
Obtain an Offshore Forex License with Atomiq Consulting











Learn More About a White Label Partnership with Atomiq Consulting
Why Partner with Atomiq Consulting? Flexibility, Customization as well as Professional, VIP Level Support
make Atomiq Consulting an Excellent Choice for Your MT4 Broker Set Up
We are here to help!
Forex White Label FAQ
How much does a forex white label cost?
The answer will depend on a variety of factors. For example, the type of forex liquidity provider you decide to partner with will have pricing tailored to your business. Another consideration revolves around how your broker will manage risk.
Is it possible to obtain a grey label?
We are often asked about grey labels, which have become more popular recently. When considering the decision to launch a brokerage, brokers often weigh the choice between establishing a grey label vs a white label. Contact us to discuss this in more detail.
Can I get a free white label?
This is not possible. We would exercise caution engaging with any firm offering a white label brokerage platform without any charge. There will be some hidden costs that aren't being openly disclosed. As the saying goes, there is no such thing as a free lunch!
How much does it cost to start your own forex brokerage?
The cost of setting up a forex brokerage can be determined by considering the countries your broker wishes to target, marketing budget, whether you will apply for a forex broker license as well as some other factors. We are happy to arrange a call with you to discuss this in further detail.
Is a license required to start an MT4/MT5 white label?
No, it is possible to start a forex white label without having a forex broker license.
How much money can I make with a forex white label?
This question depends on a variety of factors such as the type of business model you decide to operate, your budget, the regions you wish to target and a few other factors. For more specific guidance, it is best to schedule a consultation discussion with one of our consultation experts.
Does Atomiq Consulting offer forex broker licenses for sale, or forex companies for sale?
Yes, we are often have several forex businesses for sale and able to connect potential buyers to sellers via our Forex Marketplace.

Blog Posts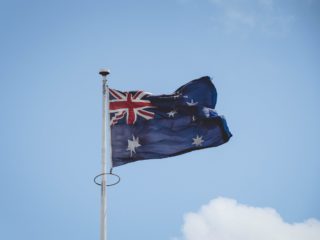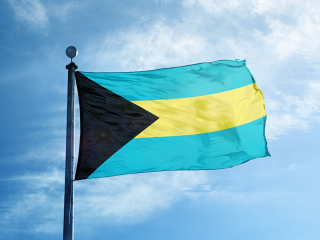 View all posts