MT4 & MT5 White Label Solutions
MT4/MT5 White Label Solutions
Desktop, Mobile, and Tablet Trading Technology

Liquidity From Tier 1 Banks

Price Feed – Forex, Metals, Energy, and CryptoCurrency
Forex Website Design
Incorporation, Banking and Payment Gateways
Build a Forex Broker with Atomiq Consulting
Atomiq Consulting offers the most comprehensive white label services in the industry

Tier 1 Liquidity
Our MT4 / MT5 white label program allows you to offer the most popular forex products along with energies, metals, individual stocks and cryptocurrencies.

Forex Website Design & Trading Cabinet
A website is the shopping window of your brokerage. Without a professionally designed forex website, it will be difficult to keep up with the competition. In addition, a Trader's Room area is crucial for easy system access.

MetaTrader 5 / MetaTrader 4 Technology
We work with only the most popular and highest quality technology providers, which will ensure your end users have an uninterrupted, seamless trading experience, 24/7.

Forex, CFD, & Crypto DataFeed
In addition to white label solutions we also specialize in lead generation, marketing services, and call center.

Risk Management
Our team of industry professionals will handle your book of business to ensure optimal profitability.

Company Incorporation, Banking & Payment Gateways
If you are still setting up a forex trading company, we are also able to assist with the brokerage incorporation and bank accounts.
The Atomiq Consulting MT4/MT5 White Label Program
Due to our years of industry experience we understand exactly what a broker requires to launch a successful white label partnership:
Learn Why Atomiq Consulting Is The Best Forex White Label Provider in the Industry:
Years of industry experience
In depth knowledge of regulations and licenses
A solid industry reputation
Multi-Language support in Chinese and Russian
IТ & Support Outsourcing
What's Needed to Start Your Own Forex Brokerage?
Our team of highly experienced industry experts are available to guide you each step of the way
Forex Broker Startup – The Essential Components
Website designed by professionals with industry knowledge
Trader's Room / Forex Trading Cabinet for easy client access
Business incorporation, bank account, and payment gateway
Trading technology: MetaTrader 4, MetaTrader 5, c Trader
Risk Management
Forex Broker Licensing
In addition to white label solutions, Atomiq Consulting also specializes in forex & CFD trading licenses.
Our team of industry experts can assist you in obtaining licenses in some of the most popular global jurisdictions: Vanuatu, Mauritius, Seychelles, and Cyprus.
We are also able to help you buy a forex brokerage in a variety of regions including FCA, CySec, and offshore.
Obtain an Offshore Forex License with Atomiq Consulting











Learn More About a White Label Partnership with Atomiq Consulting
Flexibility, Customization and Professional, VIP Level Support
make Atomiq Consulting an Excellent Choice for Your MT4 Broker Set Up
We are here to help!
Atomiq Consulting
Atomiq Consulting – Contact Us Today
Forex White Label FAQ
How much does a forex white label cost?
The answer will depend on a variety of factors. For example, the type of forex liquidity provider you decide to partner with will have pricing tailored to your business. Another consideration revolves around how your broker will manage risk.
Is it possible to obtain a grey label?
We are often asked about grey labels, which have become more popular recently. When considering the decision to launch a brokerage, brokers often weigh the choice between establishing a grey label vs a white label. Contact us to discuss this in more detail.
Can I get a free white label?
We would exercise caution concerning any firm offering a white label brokerage platform without any charge. There will be some hidden cost that isn't being openly disclosed.
How much does it cost to start your own forex brokerage?
The cost of setting up a forex brokerage can be determined by considering the countries your broker wishes to target, marketing budget, whether you will apply for a forex broker license as well as some other factors. We are happy to arrange a call with you to discuss this in further detail.
Does Atomiq Consulting offer forex broker licenses for sale, or forex companies for sale?
Yes, we are often have several forex businesses for sale and able to connect potential buyers to sellers via our Forex Marketplace.

Blog Posts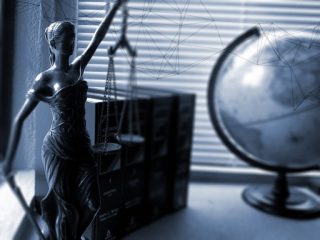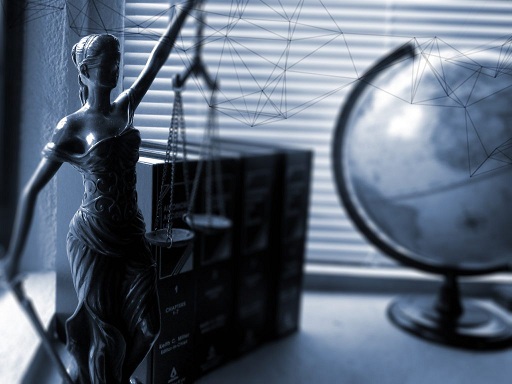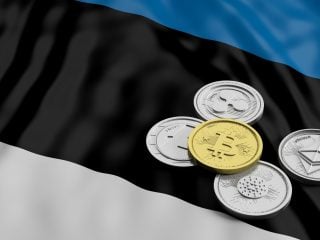 View all posts