MT4 & MT5 White Label Solutions
Flexibility, Customization and Professional, VIP Level Support
make Atomiq Consulting an Excellent Choice for Your MT4 Broker Set Up
Free White Label Consultation
Contact Us Today!
MT4/MT5 White Label Solutions
Due to our years of industry experience we understand exactly what a broker requires to launch a successful white label partnership:

Complete Customization of White Label Trading Software – We offer flexibility in regards to: symbol settings, markups, groups, and deposit currencies.

Only Take What You Need – All the services a broker requires can be found with us, however, if only a single product is required we have no problem offering it.

Tier 1 Liquidity – Our MT4 white label program allows you to offer the most popular forex products along with energies, metals, individual stocks and cryptocurrencies.

Company Formation & Bank Account Services – If you are still setting up a forex trading company, we are also able to assist with the brokerage incorporation and bank accounts.


Blog Posts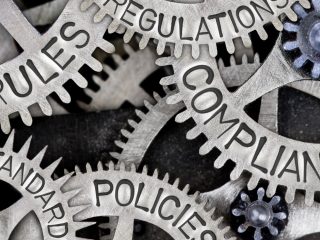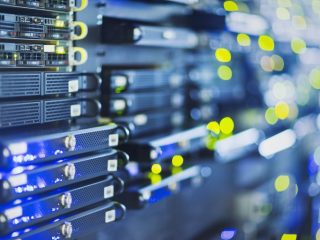 MT5 Swap Updater
MT5 Swap Plugin / Updater Updating swaps manually is a time consuming process, especially for brokers working with a large […]
view more
View all posts