Liquidity – What is it and How does it Work?
What is Liquidity?
In the forex industry, liquidity refers to 2 separate concepts. The first is pricing, or the data that traders see in their platforms. When a trader views the price of EUR/USD, as an example, it has to come from somewhere. In some cases the source can be a data feed, which is a service we offer to our clients. Or, the pricing can come directly from a liquidity provider.
This leads to the second idea. In addition to streaming prices, liquidity also refers to the processing of orders. Another term for this is execution. Basically, the job of a liquidity provider is to ensure that when a trader either buys or sells, the order is filled, or executed at the time it was requested. Brokers who advertise themselves as STP only will send all of their orders directly to the liquidity provider.
Who Provides Liquidity?
Firms that offer liquidity are known simply as liquidity providers or LPs. Similar to brokers, LPs come in many shapes and sizes. Some are very large institutions with offices around the globe, while others are smaller firms catering to a specific type of client or industry niche. Just like selecting a broker, determining which liquidity provider to work with is something that requires careful thought and consideration.
Types of Liquidity offered by Atomiq Consulting
If you are looking for liquidity, we are happy to assist you. We work with firms that provide liquidity in all the major products:
Cryptocurrency Liquidity
We also offer liquidity for crypto currencies as well. Our crypto currency liquidity is diverse, allowing brokers to offer crypto to crypto products such as BTCETH as well as products against different fiat currencies such as BTCUSD, BTCJPY, etc.
To learn more about how liquidity works, our cryptocurrency liquidity, or other products don't hesitate to contact us.

Blog Posts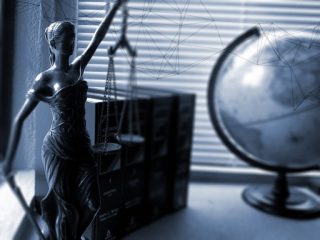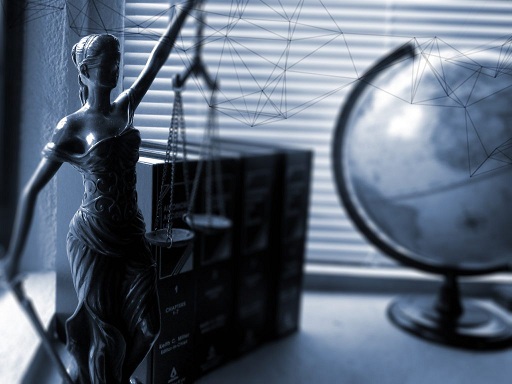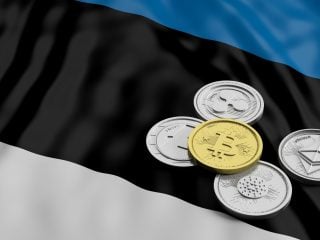 View all posts