Forex Broker Licensing – Obtain an Offshore Forex License
We'll Help You Find
The Best Forex License
For Your Broker
Our decades of forex broker regulation experience and knowledge make us the best partner for obtaining an offshore forex license, or onshore option. By working with Atomiq Consulting, we will gladly assist your team with understanding the cost of obtaining a forex license, the application process as well as required documents. We are also able to provider you with some forex broker licenses that are for sale.
Free License Consultation
Most Popular Forex Regulatory Jurisdictions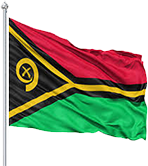 Vanuatu
One of the most cost-effective license jurisdictions available
Capital requirements relatively low when compared to other regions
Only a single local director required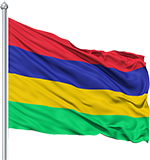 Mauritius
One of the most reputable offshore forex broker license jurisdictions
No leverage restrictions
Ability to offer managed accounts: PAMM & MAM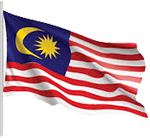 Labuan, Malaysia
A quick and efficient license approval process
Very low corporate taxes on profits
Access to a myriad of excellent banking options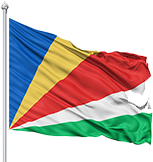 Seychelles
Capital requirements are not excessive
A globally recognized offshore jurisdiction
Local presence is a requirement
Atomiq Consulting – Your Partner For
Forex Broker License Solutions
With many regulatory jurisdictions to select from, it can be challenging for both startup brokers and established businesses to determine the best forex license to obtain and apply for. As experts in forex regulation, Atomiq Consulting is happy to guide you to the best decision from a financial and business standpoint. We alway suggest having a call with one of our license specialists so the proper course of action can be set.
In addition to forex broker license solutions, we also specialize in corporate services for forex brokers, including bank accounts. Along with licenses, brokers often require assistance in obtaining access to payment service providers (PSPs) and payment gateways. Finally, if you have a forex license for sale, or wish to speak to us about acquiring a forex business for sale, don't hesitate to contact us.
Additional Regulatory Options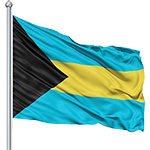 Bahamas
Long established jurisdiction for offshore financial services
$120,000 capital requirement for STP/A-Book brokers
A physical office and local directors are a requirement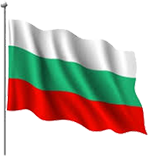 Bulgaria
An alternative to Cyprus but with the same EU-passporting advantages
Lowest corporate tax in the EU
Monthly license fees far lower compared to other EU countries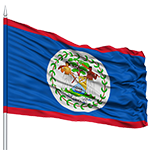 Belize
No taxes required to pay regardless of where income is earned
Only a single director and shareholder needed
Can be used to maintain offshore bank accounts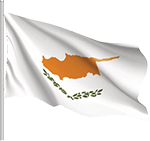 Cyprus
A globally recognized jurisdiction for FX trading in Europe
"Fast Track" Examination Scheme allows applications to speed up the application process
2 types of licenses exist: STP & Market Making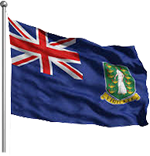 BVI
Capital requirements set on a case by case basis
BVI has an established history of financial services regulation
Relatively low corporate taxes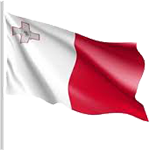 Malta
Only second to Cyprus in terms of recognition in Europe
Ability to "passport" to all EU member states
The Malta MFSA is friendly towards online investing platforms like FX & cryptocurrencies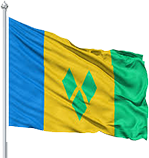 St. Vincent and the Grenadines
One of the most confidential jurisdictions for company incorporation
Our team can also assist with nominee director appointments
Registered entity does not pay corporate or withholding taxes
Apply For Your Forex Trading License Today
Atomiq Consulting is happy to speak with your broker, whether brand new or established. Our team of experts can quickly and efficiently breakdown the costs to obtain a forex license, steps required to apply for an offshore/onshore license as well as review all fees. In addition, we also have forex broker licenses for sale via our Forex Marketplace. Don't hesitate to contact us today!


Blog Posts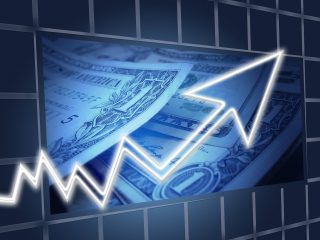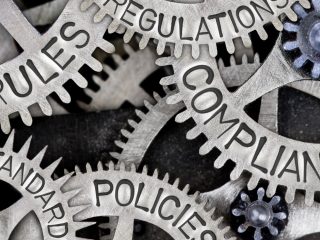 View all posts