Forex Broker License – Obtain an Offshore Forex License
We'll Help You Find
The Best Forex License
For Your Broker
Our decades of forex broker regulation experience and knowledge make Atomiq Consulting the ideal partner for obtaining an offshore forex license, or onshore / continental option.
By partnering with Atomiq Consulting, your brokerage will receive professional guidance related to the costs involved in obtaining a forex broker license, an overview of the application process as well as required documentation. Finally, we are also able to discuss forex brokers that we currently have on sale via our Forex Marketplace.
License Consultation Request Form
What Are Some of the Most Popular Forex Regulatory Jurisdictions?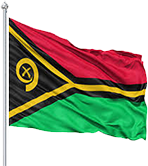 Vanuatu VFSC FX Broker License
One of the most cost-effective forex broker license jurisdictions 
Relatively low capital requirements when compared to other regions
No physical office or local director required (subject to change)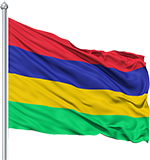 Mauritius FSC Forex Broker License
A globally recognized and well established offshore license destination
No specific leverage caps; up to 500:1 permissible
Ability to offer PAMM / MAM accounts, deposit bonuses, and trading contests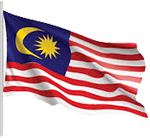 Labuan, Malaysia FX Broker License
A quick and efficient license approval process
Very low corporate taxes on profits
Access to a myriad of excellent banking options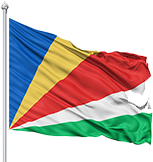 Seychelles Forex Broker License
License allows for both market making and STP (A-Book)
Capital requirements are not excessive
Minimal local presence needed
Atomiq Consulting – Your Partner For
Forex Broker License Solutions
With a variety of regulatory jurisdictions to select from, it can be challenging for both startups and established brokerages to determine the best forex license to obtain. Due to our decades of regulatory experience, Atomiq Consulting is the ideal consulting firm to to assist your broker in making this decision, bearing in mind the costs and business implications. Simply schedule a call today with one of our license specialists to discuss forex broker licensing options in further details.
In addition to forex broker license consultation, we also specialize in corporate services for forex brokers, including bank accounts. In addition, forex brokers often require assistance with access to payment service providers (PSPs) and payment gateways, a service also offered by Atomiq Consulting. Finally, we often have several forex broker licenses for sale, so don't hesitate to reach out in order to explore this option further.
We Are The Market Leader In Offshore Forex Broker Licensing Consultation
Regulatory changes in the EU, UK and Australia have ramped up demand for offshore forex broker licenses. Each region has its advantages and limitations which is why it's important to partner with a firm that is familiar with the ins and outs of all offshore jurisdictions.
Our team boasts a successful track record of license application approvals in a variety of jurisdictions with regions like Mauritius, Seychelles, and Vanuatu being just a few examples of our expertise. Not all offshore forex broker license jurisdictions are the same which is why it's best to consult with one of our specialists to determine the optimal fit for your brokerage.
Finally, we often have continental / onshore as well as offshore forex broker licenses on sale. Although our offering is very much dependent on the pulse of the market, don't hesitate to contact us to explore our current availability of brokers on sale.
Saint Vincent and Grenadines
Apply For a Forex Asset / Hedge Fund Manager License with Atomiq Consulting
In addition to forex broker licensing services, Atomiq Consulting can also assist FX Asset Managers obtain a hedge fund / money management license. Given our expertise in the realm of brokerage licenses, we also have the knowledge to help your money management firm obtain regulation quickly and efficiently.
Apply For Your Forex Trading License Today
Whether this is the first license application or the next jurisdiction of choice for an established brokerage, Atomiq Consulting is happy to guide your broker through every step of the process. Our team of license specialists are able to quickly and efficiently break down the costs to obtain a forex license, outline the steps required to apply for an offshore/onshore forex broker license as well as review all fees associated with the application.
In addition, we also have forex broker licenses for sale via our Forex Marketplace. To discuss either option with our team of consultants in more detail, don't hesitate to contact us today!
Additional Forex Broker Licensing Options to Consider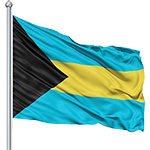 Bahamas
A long, well established history of financial services regulation
Local executive staff and a physical office are a strict requirement 
Bahamas carries a significant level of prestige due to relatively high barriers to entry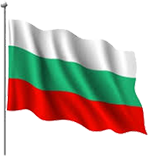 Bulgaria
An alternative to Cyprus with the same EU "passporting" advantages
Lowest corporate tax structure within the European Union
Operating costs are more competitive when compared to similar jurisdictions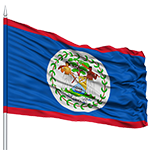 Belize IFSC FX License
A jurisdiction well known for tax optimization
Only a single director and shareholder needed for license approval
No specific restrictions on leverage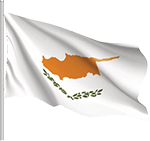 CySec / Cyprus Forex License
Recognized jurisdiction for the regulation of FX & CFD trading
"Fast Track" Scheme offers applicants the ability to speed up the process
A significant local presence with experienced directors is a strict requirement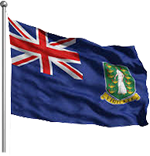 British Virgin Islands (BVI) FX License 
BVI has an established history of financial services regulation 
Flexible capital requirements which are set on a case by case basis
Relatively low corporate taxes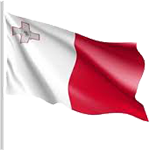 Malta MFSA Forex Broker License
Only second to Cyprus in terms of recognition within the EU
Ability to "passport" to all EU member states
The Malta MFSA is friendly towards online investing platforms like FX & cryptocurrencies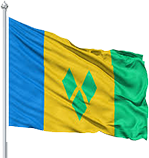 St. Vincent (Company Incorporation Only)
One of the most confidential jurisdictions for company registration
Ability to appoint nominee directors 
SVG registered entities (IBCs) are not subject to either corporate or withholding taxes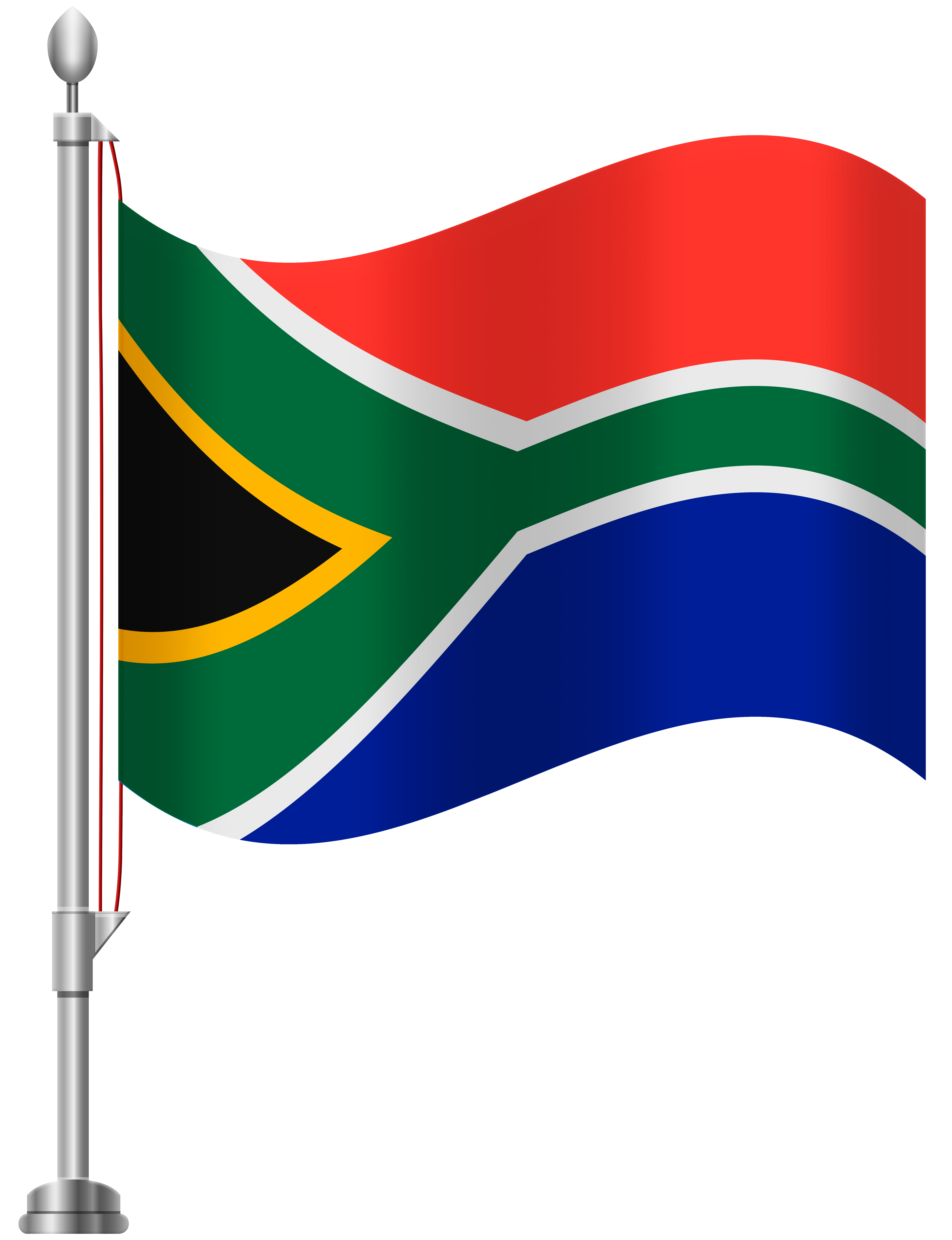 South Africa FSB Forex License
The most recognized forex broker license in Africa
Unlike most license jurisdictions, capital is set on a case to case basis
Licensed brokerages must demonstrate a commitment to the local market

Blog Posts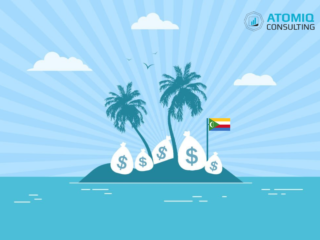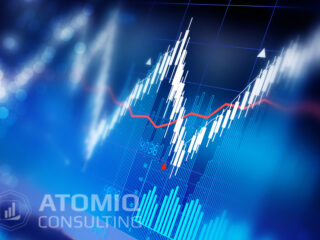 View all posts