Apply For Your Malta Forex License
When thinking of regulation within the EU, there are 2 main areas brokers consider:
CySEC licenses, issued out of Cyprus
, or a
forex broker license in Bulgaria
. An additional consideration that often gets overlooked is Malta. A forex broker license in Malta offers passporting benefits to the entire European Union along with a well structured regulatory framework. As specialists in forex broker licensing, Atomiq Consulting is happy to guide you with exactly how to apply for your Malta Forex License.
Establishing a Forex Broker License in Malta – How Does It Work?
To begin the application process, our team will need to collect documentation related to your business and directors
Upon receiving all documentation, the first step is selecting an entity name and proceeding to incorporate the company in Malta
Upon company registration, we'll proceed with the actual license application
During this process we'll communicate with you about all updates and any additional documentation needed
After the license has been approved, we'll proceed with establishing a bank account
Important Facts Related to a Malta Forex License 
€730,000 Euro required capital for STP and Market Making models
The MFSA requires a physical presence in Malta
In addition to a local office, directors based in Malta must also be selected
Total time to obtain a license varies between 6 – 8 months
Atomiq Consulting – Your Forex Broker Licensing Partner
If you would like to obtain a forex license in Malta, feel free to contact Atomiq Consulting. Once we learn some basic details about your plans, we are happy to provide a quote and overview of the license process. With many years of experience in the forex industry and corporate services, Atomiq Consulting is the best choice for a professional and efficient application process.
Contact Us!
To learn more about our license offerings, all fees, and any other questions, don't hesitate to contact us.
Malta Forex Broker License FAQ
What is the regulatory body in Malta?
The MFSA (Malta Financial Services Authority).
How many directors are required to obtain a forex broker license in Malta?
3 local directors are required.
What type of  license do forex brokers receive from the MFSA?
A Category 2 or Category 3 Investment Services License.
After incorporating the company in Malta, is a bank account also offered?
Yes, we will also assist your business in establishing a bank account.
Under what law or guidelines is forex regulated in Malta?
In Malta, forex regulation is governed by The Investment Services Act, Cap. 370.
What are the minimum capital requirements?
Unlike an area like BVI, where capital is determined on a case-by-case basis, in Malta this is set at €730,000.
Is Atomiq Consulting able to assist with locating an office?
Yes, we are able to help with obtaining an office and finding local staff to support it.

Blog Posts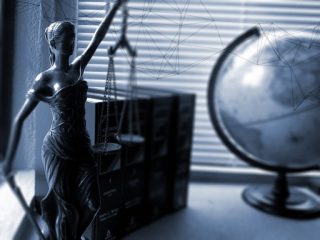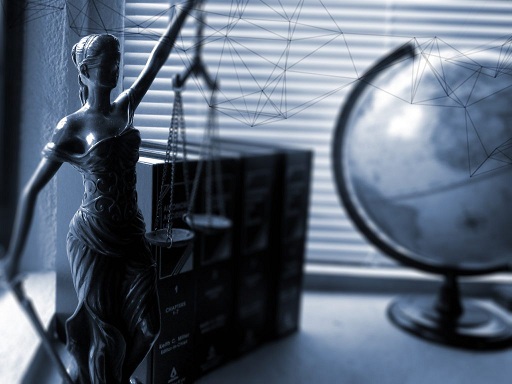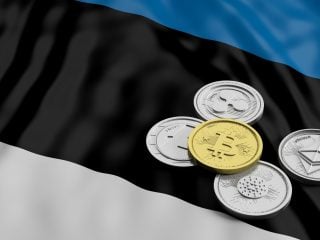 View all posts