Bahamas Forex License
The Bahamas has a well established history as a beacon for financial services, going back to the early 90s. Brokers looking to establish a license in both a reputable and stable jurisdiction should strongly consider a forex license in the Bahamas. When compared to other regions, Bahamas offers a more clear and well defined application process. Finally, the timeline to receive a license can be shorter than other areas (case dependent).
Bahamas Forex License – How Does It Work?
In order to establish a forex license in the Bahamas, the broker must first incorporate their business, which involves the normal due diligence process for any new company registration: identity documents, structure, and appointment of shareholders, to name a few.
Upon successful registration we'll submit your license application to the SCB (Securities Commission of the Bahamas).
Once the license is approved by the SCB, we'll establish the required bank accounts needed for operations, capital, and deposit purposes.
A physical presence as well as local directors are prerequisite for obtaining this license. As part of our services, we'll secure the office space and assist your broker in selecting directors.
Important Facts Related to an Offshore Bahamas FX License 
$120,000 in capital requirements needed for a pure agency (A-book) model
A physical office in the Bahamas is required
An appointment of a local CEO and compliance officer also required
Total time to obtain a license varies from 12 to 16 weeks
Not just FX but CFDs and Binary Options are also covered
A non-agency option is also available but capital requirements are higher
This license also allows the broker to offer stocks, futures, options as well as other securities
Atomiq Consulting – Your Forex Broker Licensing Partner
Atomiq Consulting offers a complete solution for obtaining a forex broker license in the Bahamas. We assist you with every step of the process. To start we'll set up the incorporation and also apply for the forex broker license on your behalf. We also assist with the bank account selection as well as local director appointments.
Contact Us!
To learn more about the set up process, fees, and other questions, don't hesitate to contact us.
Bahamas FX License FAQ
How is forex trading regulated in the Bahamas?
Via the Securities Industry Act of 2011. You can find specific details related to the act at the home page where it is posted.
How long does the process take?
Each application is unique, making it difficult to estimate a specific time, however, as a general rule the license can be established within 12 to 16 weeks.
What is the regulator in the Bahamas?
The Securities Commission of the Bahamas (SCB), if you'd like to learn more about the SCB, simply visit their homepage.
What bank accounts are available?
Licensed brokers have access to a variety of local banks as well as Canadian branch banks. Contact us for more details.
Is a physical office required to obtain a license in the Bahamas?
Yes, a local office is required, which is similar to other offshore jurisdictions such as a Security Dealers License in the Seychelles, or a forex license in the British Virgin Islands (BVI).
Does this license allow our broker to offer other securities?
Yes, stocks, options, futures, and other securities are covered under this license.
Does this license make it possible to use a PSP for credit, debit, and other payment services?
Yes, contact us to learn more about the process, fees and any other inquiries related to the set up.

Blog Posts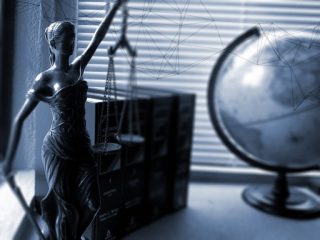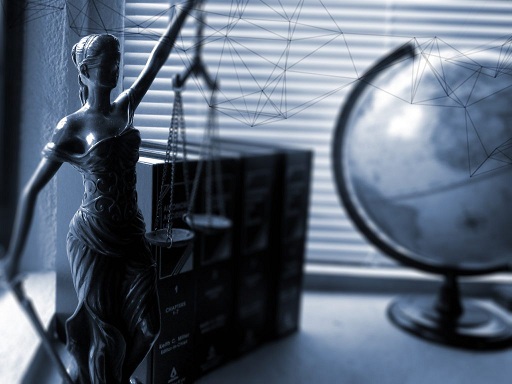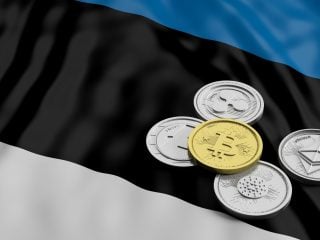 View all posts