Apply For Your BVI Forex License
In 2010, the BVI Financial Services Commission (FSC) formally established regulations pertaining to forex trading and investments. This doesn't mean that BVI is a new region for financial services regulation. In fact, since the early 1990s many businesses have registered their activities in BVI. Atomiq Consulting specializes in licensing and corporate services for forex brokers, making us an excellent partner for brokers that wish to obtain a forex license in BVI.
Establishing a Forex Broker License in BVI – How Does It Work?
To start the process, our team will need to collect documentation related to your business
Upon receiving all documentation, the first step in the process is selecting a business name and incorporating the company in BVI
After successful company registration, we'll proceed with the license application
During the application process we'll communicate with you regarding updates and any additional items needed
Upon successful approval of the license, we'll also assist in establishing a bank account
Important Facts Related to a BVI Forex License 
Capital determined on a case-by-case basis; can often be as high as $1,000,000
A local office in BVI is required
In addition to a physical office, local directors must also be appointed
Total time to obtain a license varies 3 – 5 months
Atomiq Consulting – Your Forex Broker Licensing Partner
If you are looking to obtain a forex license in BVI, don't hesitate to contact Atomiq Consulting. After obtaining some basic information about your business plans, we are happy to provide a quote and overview of the license process. With many years of experience in the forex industry and corporate services, Atomiq Consulting is the best choice for a professional and efficient application process.
Contact Us!
To learn more about the set up process, fees, and other questions, don't hesitate to contact us.
BVI Forex Broker License FAQ
What is the regulatory body in BVI?
The BVI FSC (Financial Services Commission).
How many directors are required to obtain a BVI forex broker license?
A minimum of 2 directors are needed.
After establishing the BVI FX company, is a bank account also offered?
Yes, we will also assist your business in establishing a bank account.
Under what law or guidelines is forex regulated in BVI?
Forex regulation in BVI falls under the SIBA (Securities and Investment Business Act) of 2010.
What are the minimum capital requirements?
Some jurisdictions have fixed capital requirements, for example when applying for a forex license in Bulgaria, these settings are fixed. In BVI, there are no fixed requirements, rather the level is determined on a case by case basis.
Is Atomiq Consulting able to assist with locating an office?
Yes, we are able to help with obtaining an office and finding local staff to support it.

Blog Posts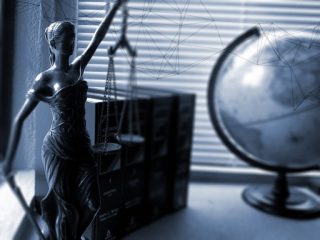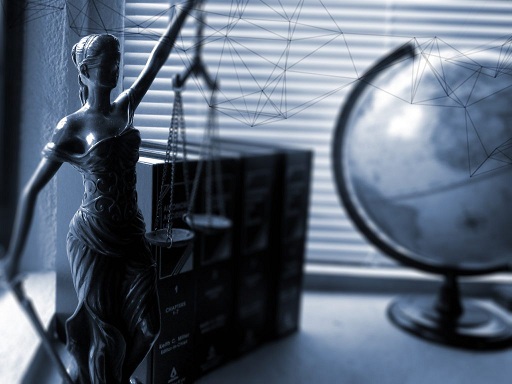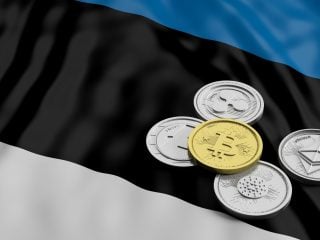 View all posts