Seychelles Forex License
Due to the explosion of growth in the forex industry over the past decade, regulatory options have begun to pop up across all parts of the globe, Seychelles being a recent example. Forex brokers looking to obtain an offshore forex license should strongly consider Seychelles, a relatively new jurisdiction for offshore forex licensing. A forex broker license in Seychelles is relatively fast to obtain, offers brokers leverage flexibility and carries a positive reputation throughout the investment community.
Establishing a Forex Broker License in Seychelles – How Does It Work?
To start the process, our team will need to collect documentation related to your forex broker.
Upon receiving all required documents, the first step in the process is choosing a business name and incorporating a new entity in Seychelles.
After successful company registration, we'll then proceed with the license application.
During the application process we'll communicate with your broker regarding updates and any requests for additional documentation or paperwork.
Upon successful approval of the license, we'll also assist in establishing a local bank account.
Important Facts Related to a Seychelles FX Broker License 
Capital requirements are currently set at $50,000
A minimum of 2 local directors are required
Per regulations, a physical office in Seychelles is mandatory
Competitive taxes on gross income
Estimated time to receive the license ranges from 4 – 6 months
Atomiq Consulting – Forex Broker Regulation Expertise
If you are looking to obtain a forex broker license in Seychelles, don't hesitate to contact Atomiq Consulting today. After learning more about your brokerage and business plans we are happy to provide a price quote and overview of the license process.
With decades of experience in the forex industry and broker licensing services, Atomiq Consulting is the ideal choice for a professional and efficient application process in Seychelles.
Contact Us Today To Obtain a Free Price Quote!
To learn more about applying for a forex broker license in Seychelles, the ongoing fees involved, or address any other questions, don't hesitate to contact us today!
FAQ Related to Obtaining a Seychelles Forex License
Are there any licensed brokers in Seychelles currently for sale?
How much capital is needed to obtain a forex broker license in Seychelles?
Which regulatory body oversees online forex trading in Seychelles?
What offshore jurisdictions are similar to Seychelles?
Is there a directory of forex brokers currently licensed in Seychelles?
What law governs forex trading for brokers licensed in Seychelles?
Are local directors required in order to receive an FX broker license in Seychelles?

Blog Posts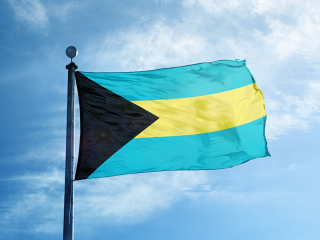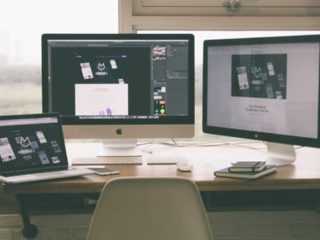 View all posts