Forex Money Management Licenses

Apply for a Forex Asset Management / Money Management License
A common trend we are witnessing in the online forex & CFD trading industry is the increasing difficulty in securing banking and payment solutions for new forex brokers. These challenges spill over into the realm of forex money management because banks place FX asset management services into the same high risk category as full fledged forex brokerages. As a result of these challenges, the only way to properly manage assets and ultimately scale an FX asset management business is to apply for a forex money management license.
How to Obtain a Forex Money Manager License?
If you are interested in applying for an FX asset management license, you should be aware of the minimum criteria needed to start. The barriers to entry have gone up which mean that is no longer possible to manage funds with a basic offshore company as banking options for these type of structures are quickly drying up. Regardless of the jurisdiction, you should expect to open up a local office in the region providing the license, deposit some paid up capital, and be prepared to file quarterly and annual governmental reports. Finally, the directors of the firm must be able to demonstrate a background in finance either via university diplomas or with relevant references.

Selecting the Proper Jurisdiction for Managing Assets
As part of our consultation services, our team will be glad to guide you through the various jurisdictions which offer asset management license services. Note that your specific preferences may involve additional regulatory requirements. For example, legally managing assets in Europe is more strict in terms of regulations and requirements than other parts of the world. Regardless of where you wish to obtain a license, we are able to provide your team the necessary guidance for each step of the process.
Atomiq Consulting – Your Partner for FX Asset / Money Management Licensing Services
Atomiq Consulting has years of experience providing license consultation to a global portfolio of forex brokers and asset management firms. Our knowledge of the industry and expertise make us the ideal partner to assist your firm in obtaining an FX money management license.
To learn more about our services, don't hesitate to contact us today!

Blog Posts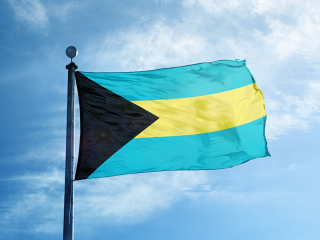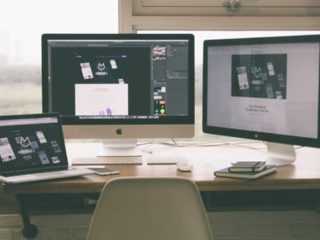 View all posts