About Us

Atomiq Consulting was formed in 2014 by a team of FX industry veterans. Our combined experience in the FX & CFD industry exceeds 30 years and as we grow, this number increases. We come from a diverse background which includes sales, technology, and marketing. Because of the diverse nature of our backgrounds, we offer a unique perspective on the market that few have.
We noticed that as the FX industry grew, there was a need for consultation services, especially due to the many challenges this market poses. First, it's rapidly changing, not only from a regulatory standpoint but in terms of market trends. Secondly, there is a massive amount of information available, which can be overwhelming for newcomers. Finally, the market itself is complex. We use our experience to make it easier to follow.
Our goal is to be a single point of contact for all services related to FX. As you'll see on our page, we cover all bases, from IT to lead generation. Feel free to contact us today to learn more about what we do, our goal is to help you reach your maximum potential.
CEO – Jonathan Baumgart
Jonathan Baumgart graduated summa cum laude from the University of New Hampshire with a degree in Economics & International Affairs. He began his career in 2005 as a sales associate for FXCM in their New York and later Dallas offices. Being fluent in German, Jonathan was selected to help launch FXCM's Berlin office in 2010. He later joined Boston Technologies where he gained exposure to the liquidity, technology, and operations side of the industry. With experience under his belt from different facets of the industry, Jonathan launched Atomiq Consulting in 2014.
Zitadella Partnership
In 2019, Atomiq Consulting has established an official partnership with Zitadella, a consultation firm focuses on corporate services, banking, and licenses for forex brokerages, cryptocurrency exchanges, and other financial service providers.

Blog Posts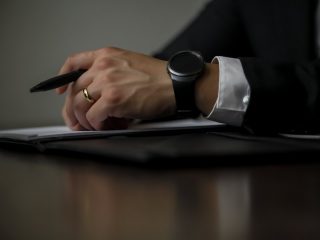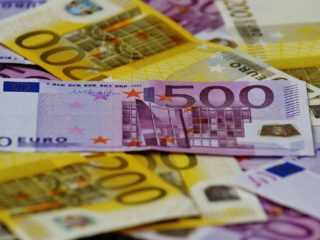 View all posts