St. Vincent and the Grenadines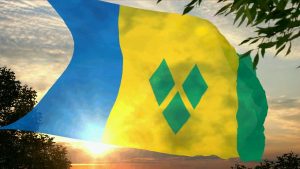 St. Vincent and the Grenadines or SVG for short, its a top choice for new brokers looking to establish themselves in the market. In addition to a speedy set up process, FX brokers enjoy a flexible tax regime and the privacy that very few offshore locations can afford.
Advantages of St. Vincent and the Grenadines
Only a single director needed
No physical presence required
Complete exemption of income taxes for non-resident shareholders
Privacy – No public directory of shareholders
Bearer shares permissible
Why Atomiq Consulting?
1) Assistance with Nominee Director Appointments – This is an additional service we gladly provide to our clients.
2) Variety of Bank Account Options – We stay on top of all regulatory changes to offer you the latest global banking options.
3) Supplementary Consultation Services – We can literally help you with all needs related to your new broker set up. Atomiq Consulting proudly recognizes itself as the one-stop-shop for brokers. From quality leads, to website design and all the way to IT consultation, you'll never need to go anywhere else.

Blog Posts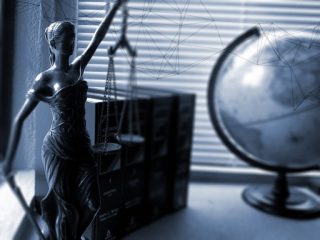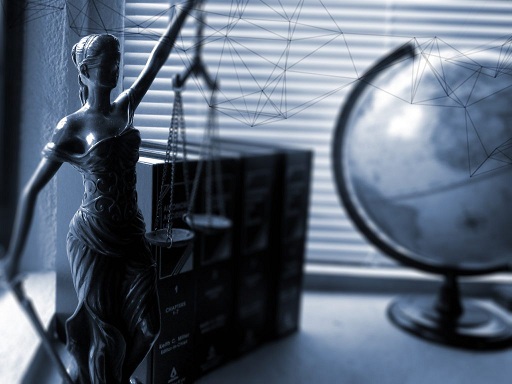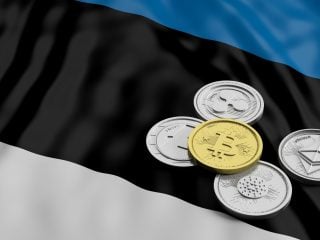 View all posts