25/01/2023
Important Changes Impacting Forex & CFD Brokers Registered In St. Vincent & The Grenadines (SVG)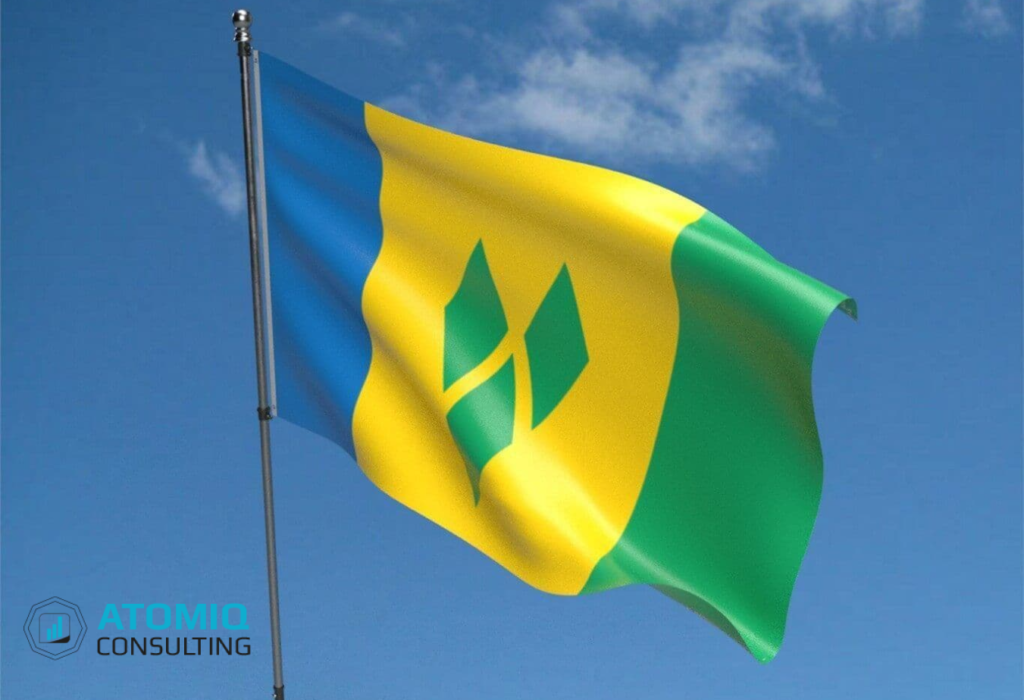 The St. Vincent Financial Services Commission (FSC) recently made a watershed decision which will impact the hundreds of forex & CFD brokers currently registered on the island. 
St. Vincent has always been lumped together with offshore jurisdictions like Mauritius or Vanuatu, however, the island has never offered official licensing. Rather, SVG has always been used as a launching pad for newly formed forex brokerages.
This all changed in early 2023 when the St. Vincent FSC announced that all entities registered as forex / CFD brokerages have 45 days to prove they are licensed in the jurisdictions they currently target. Any registered entity unable to demonstrate proper licensing will have their company terminated. 
Our Interpretation of the Changes by the St. Vincent FSC
Our interpretation of this announcement is that any unlicensed brokerage will face difficulty maintaining registration in St. Vincent & the Grenadines. While it is not too late to submit a forex broker license application, the clock is ticking. The St. Vincent FSC will accept confirmation from a regulatory body that an application is pending, however, our experience shows that it generally takes at least one month to gather the necessary documents needed for a license application. In essence, should one attempt to go this route, a decision to apply for a license should be taken within the next couple of weeks.
How are Licensed Forex Brokers Impacted?
It is too early to determine how the St. Vincent FSC will assess licensed brokerages. Our initial assumption is that these firms will be able to retain their company registration as the purpose of this change is to clear the island of unregulated activity. Nevertheless, a strict interpretation of the decision implies that a license is needed for every single country the broker targets. It is nearly impossible for any broker, even some of the largest players, to be licensed in over 250 countries. On this point, we must wait to see how the FSC handles licensed entities.
What Alternatives to St. Vincent are Available?
Upon learning of these developments our team hit the ground running and are compiling a list of viable alternatives to St. Vincent. As of this writing we have one jurisdiction we are confident to promote to any broker currently registered in SVG. We will most likely have more in the coming weeks. Contact us today to learn more about these alternatives.
Atomiq Consulting – Your Partner for Company Registration / Incorporation
Established in 2014, Atomiq Consulting continues to lead the market when it comes to regulatory changes such as the events which took place in St. Vincent. Our knowledge, attention to detail, and overall expertise make us the ideal partner for company formations and licensing.
To learn more about our sevices, don't hesitate to contact us today!
Have a look at some of the additional services our clients have found to be helpful in the growth of their business.