Obtain an FCA UK Forex Broker License
With recognition on all parts of the planet, a forex broker license in the United Kingdom is one of the most prestigious licenses available. Any forex broker looking to compete with the top firms in the industry should strongly consider applying for an FCA forex license. Although not as quick to obtain as other regions, the prestige held by an FCA licensed broker is well worth the time and effort.
Applying for an FCA Forex Broker License in the UK  – How Does It Work?
Our team will first evaluate your business plans to determine if an FCA license makes the most sense from a financial and investment perspective
We'll require basic information about your brokerage plans, directors, corporate structure and prior history in order to properly evaluate your application
After reviewing your documentation we'll then provide an application roadmap with specific milestones
As we progress during the application progress we'll keep you up to date on the latest communication with the FCA
Important Facts Related to an FCA Forex Broker License in UK 
A strong background in finance and investment is a minimum requirement for the directors of the brokerage
There are two levels of capital: 125k£ and 750k£
A physical office with a local directors in the United Kingdom is a requirement
In some cases it may make more sense to acquire an existing FCA brokerage, a service we also offer
Atomiq Consulting – Your Forex Broker Licensing Partner
Due to our years of industry experience, positive track record, and legal knowledge we are the ideal partner for establishing your FCA forex broker license in the UK. In addition to our forex broker license services, we also specialize in forex brokers for sale. Depending on your specific needs, it may make more sense to acquire an existing business, which is a discussion we are happy to have with you.
Contact Atomiq Consulting Today!
To learn more about the fees to establish a broker license in the UK, discuss the process in further detail, and address any additional questions, don't hesitate to contact us.
FCA UK Forex License FAQ

Blog Posts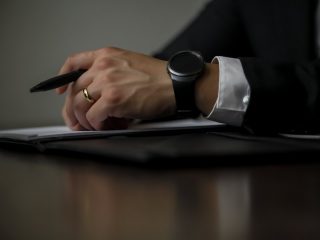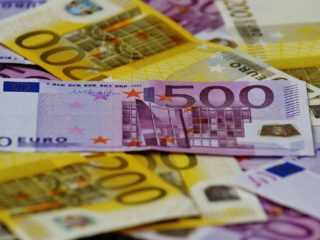 View all posts