20/09/2018
CySEC Relaunches its "Fast Track" Examination Scheme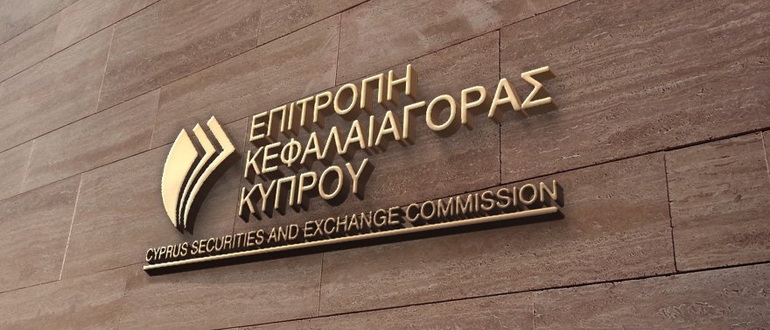 What is CySEC "Fast Track" Authorization?
The CySEC "Fast Track" examination scheme is a way to speed up the application time for the approval of a forex broker license and is unique to the island of Cyprus. The Cyprus Securities and Exchange Commission (CySEC), is the regulatory body in Cyprus that oversees all financial activity on the island. In a recent legislative decision, CySEC has chosen to re-introduce their "Fast Track" examination scheme to forex broker license applicants.
As a result of this decision, FX brokers interested in applying for a CySEC forex broker license now have the opportunity to accelerate the application process. For a fixed rate of €25,000, forex brokers can request that CySEC put their application on its "fast track" so that it will be approved more quickly than the usual route.
Why "Fast Track" was Briefly Suspended
As previously mentioned, the CySEC "Fast Track" is not a new idea. Originally introduced in 2015, it was subsequently taken down in the same year for a couple of reasons. First, in light of the MiFid II changes that were happening in Europe around this time, CySEC chose to suspend the option in order to review how MiFid II would impact their application process. Secondly, during this period CySEC became flooded with too many applications at once, forcing them to put the option on hold in order to process existing applications.
The decision to temporarily revoke the "Fast Track" Scheme made sense at the time. Not only were new license applications impacted by the MiFid II changes but existing, licensed FX brokerages as well. This created additional work for CySEC that required time to properly adjust and adapt to. Now that these procedures have been implemented throughout the island, it was logical to bring back "Fast Track" for those brokers looking to more quickly obtain a forex broker license in Cyprus.
Atomiq Consulting – Your Forex Broker Licensing Partner
Atomiq Consulting specializes in forex brokerage licensing, company formations and banking services for FX brokers. Our positive track record, global portfolio of clients, and industry knowledge make us the ideal partner for guidance with obtaining a forex broker license in Cyprus.
If you are interested in applying for a CySEC forex broker license, or wish to acquire a fully licensed CySEC forex broker, don't hesitate to contact us today to explore our services further!
Have a look at some of the additional services our clients have found to be helpful in the growth of their business.