15/01/2023
MT4 & MT5 Are No Longer Available to New, Unlicensed Prop Trading Firms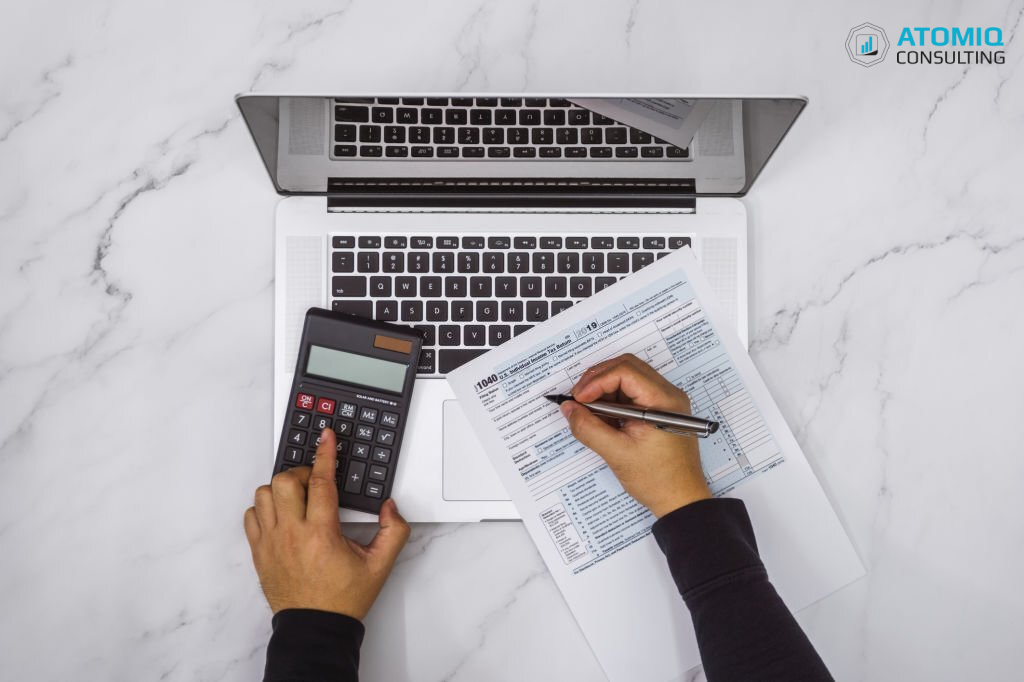 Given the dominant position that MT4 and MT5 hold in the white label space for proprriatry trading firms, it wasn't much of a shock to see MetaQuotes technology become the software of choice in the growing prop firm space. After all, MT4 and MT5 are the most recognized and well known software for FX & CFD trading.
The above makes the recent decision by MetaQuotes to reject unlicensed prop firms all the more troubling. We are often approached by those looking to start a prop firm who ask how other companies have MT4 or MT5 but they cannot get it. The simple answer is that these prop firms happened to be approved before this policy decision; unfortunately the ship has already sailed for new prop firms looking to do the same. With this in mind, we have also witnessed many unregulated prop firms being taken down by MetaQuotes, giving such firms at most a short term advantage before MetaQuotes completely cleans out all unregulated business.
What is Required to Launch a Prop Firm Using MT4/MT5?
In order to obtain a white label, new criteria was recently set in place by MetaQuotes. Any prop firm interested in using MetaQuotes technology must prove that their registered company is licensed to offer forex & CFD services. Additionally, a reference letter from a brick and mortar bank (no EMIs or sub banks) must also be provided. Should a prop firm meet these 2 stipulations then the white label should be approved. Given the above, we conclude that a financial license is a pre-requisite for launching a prop trading firm using MT4/MT5.
How Easy Is It To Obtain a Forex License?
Atomiq Consulting specializes in forex broker license services. While a license for prop trading doesn't exist, any forex broker license would be suitable to meet the requirements of MetaQuotes. It's important to understand that obtaining an FX broker license is a long process that will take a minimum of 6 months and generally involve an investment of capital greater than $75,000.
An Exciting Alternative Platform to Consider
Given the roadblock that new prop firms face, Atomiq Consulting is happy to announce a software alternative. We have partnered with a leading technology vendor to offer a ready to go prop trading software suite. Our alternative comes with a front end, webtrader, and mobile interface. Additionally, we offer a robust back office that will allow any firm to customize and set as many challenges as are required.

If you would like to learn more about our alternative, don't hesitate to contact us.
Have a look at some of the additional services our clients have found to be helpful in the growth of their business.