28/05/2022
Mauritius Vs. Vanuatu – An Offshore License Comparison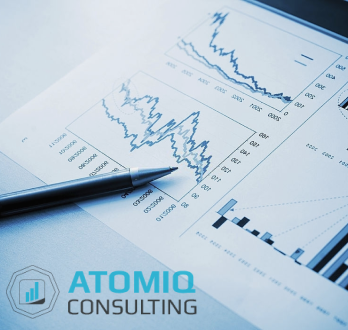 In discussions with partners and new clients about offshore forex broker licensing, there are 2 regions which almost always enter the discussion: Vanuatu and Mauritius. When selecting an offshore FX & CFD broker license, compromises always need to be made as there is no "holy grail" of licenses, a topic we've explored previously.
With the above in mind, we'd like to offer a brief comparison of the 2 regions so that those considering an offshore license in either Mauritius or Vanuatu will feel up to speed on the subject.
Regulator Requirements are Less Strict in Vanuatu for New Brokerages
If your brokerage is obtaining a license for the first time, Vanuatu would be an excellent entry license. The reason is that the Mauritius Financial Services Commission (FSC) tends to be more strict when it comes to newer forex brokers. While this doesn't mean obtaining a first time license in Mauritius impossible, the criteria is much higher. Contact one of our consultants to discuss the requirements in Mauritius should you wish to explore this option in more detail.
Vanuatu is More Cost Effective to Operate
Until recently, it was possible to operate in Vanuatu without the need for a physical presence. Even with the introduction of this new requirement, ongoing costs in Vanuatu are relatively smaller in comparison to Mauritius. Note that when operating out of Mauritius, one must employ two local directors, maintain a physical office, and meet the required regulatory reporting and government renewals. In Vanuatu, a single director is needed with a physical presence, hence lower costs.
Mauritius Offers Better Banking Options
When it comes to banking, Mauritius is the better option when compared to Vanuatu. Banking in Vanuatu is restricted to several local options, requiring licensed entities to often rely on external payment and banking options to fulfill their banking needs. In Mauritius, it is possible to operate several physical banks which offer a more sophisticated banking system than Vanuatu does.
Atomiq Consulting – Expertise in Forex & CFD Broker Licensing Since 2014
If you are looking to obtain an offshore forex broker license in either Mauritius or Vanuatu, don't hesitate to contact Atomiq Consulting today! One of our expert consultants would be happy to walk your broker through the specific details of either offshore region. Additionally, we can help in other areas as well, simply contact us to get started!
Have a look at some of the additional services our clients have found to be helpful in the growth of their business.