Vanuatu (VFSC) Forex Broker License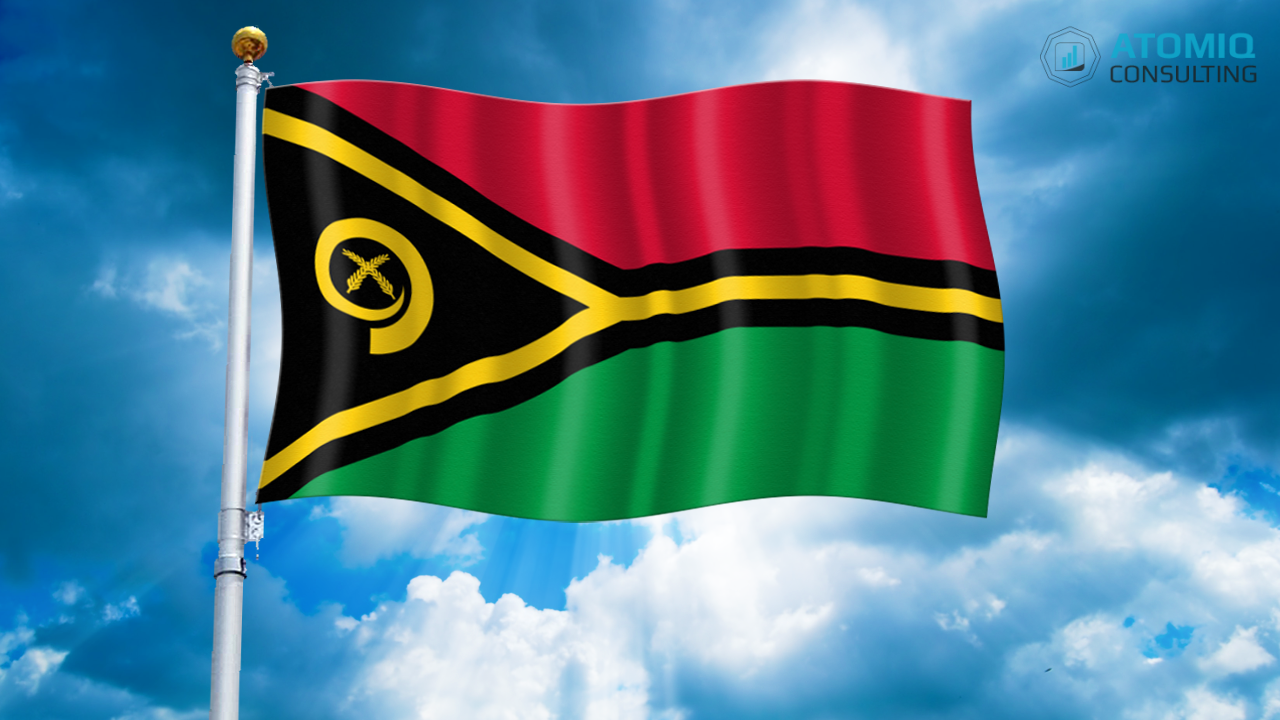 In recent years, a forex broker license in Vanuatu has become a serious consideration for both new as well as established forex brokers alike. Because of the relatively quick time frame to obtain the license, a favorable tax regime, and minimal ongoing costs, Vanuatu ranks as one of the top offshore licenses available to forex brokers. Due to the constantly changing nature of global regulations, it's important to partner with a consultation firm that is on top of these industry changes, making Atomiq Consulting the ideal firm to help your broker apply for a forex license in Vanuatu.
Forex Broker Registration in Vanuatu – How Does It Work?
To get started, we'll need to know the business name your broker wishes to operate under, upon which we'll register the new company

Once your Vanuatu entity has been successfully incorporated, the license application process begins

Our team will send a list of the documents required to apply for the license, which will then need to be completed before we start the application process

Once the application is underway, we'll be remain in contact with your team regarding application progress and updates

Upon successful approval of the license, we'll also assist in establishing a bank account
Important Facts Related to Vanuatu Dealers In Securities Licenses
The Vanuatu Dealers In Securities License allows for both market making and STP (A-book) business models

A physical office in Vanuatu is now a requirement

$50,000 in capital is now required in order to receive approval

Brokers are not required to physically visit Vanuatu in order to receive license approval

Total time to obtain a license varies between 5 – 7 months
Check Out Our YouTube Channel! – Vanuatu Forex Broker License
Atomiq Consulting – Your Forex Broker Licensing Partner
Only a handful of consultation firms possess the in-depth knowledge and experience that is required to successfully apply for a VFSC forex broker license. Our combined years of industry experience and forex broker regulation expertise are just a couple of the reasons that brokers around the globe have chosen Atomiq Consulting to process their license application. Should you have additional questions about the application process or are simply looking to get started, we are more than happy provide our assistance.
To Learn More About Applying for a Vanuatu Forex Broker License – Contact Us Today!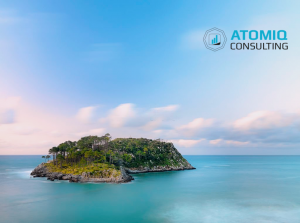 To learn more about the set up process, fees, and address any other questions related to a Vanuatu (VFSC) forex broker license, don't hesitate to contact us.
Vanuatu Forex Broker License, Regulation, and Registration FAQ
Are there any licensed forex brokers in Vanuatu currently for sale?
In addition to license consultation, we can also assist you in acquiring an existing offshore licensed broker. Because our offers vary based on availability in the market, it is best to contact us directly to discuss our current offers.
How long does it take to set up a Vanuatu Dealers In Securities license?
Depending upon how quickly the documents are sent to our team, it will take roughly 5 – 7 months to receive license approval.
How is FX & CFD trading regulated in Vanuatu?
Online forex trading as well as the regulation of other financial instruments is overseen by the Financial Services Commission in Vanuatu, which was established per the Dealers In Securities (Licensing) Act. In summary, The Dealers In Securities (Licensing) Act [CAP 70 of Vanuatu Law] allows for the regulation and oversight of forex trading in Vanuatu.
What is the name of the regulatory body in Vanuatu?
Forex trading in Vanuatu is regulated by the Vanuatu Financial Services Commission (VFSC).
When applying for an FX broker license in Vanuatu, is a physical office required?
Yes, due to recent changes by the Vanuatu Financial Services Commission (VFSC), a physical office is now a requirement for license approval in Vanuatu.
What offshore license jurisdictions are similar to a Vanuatu?
If you wish to compare regions that are similar to Vanuatu, then a forex broker license in Seychelles could be another consideration. Your broker may wish to consider a license in Mauritius as well.
What is the required capital for a Vanuatu forex broker license?
The current capital is $50,000 which must be paid in the form of a government bond.
How can one see whether or not a broker is licensed in Vanuatu?
All brokers licensed by the VFSC can be found in the public directory of the Vanuatu Financial Services Commission.
Some Interesting Facts About Vanuatu
Since the late 18th century, this island was known as New Hebrides (the original Hebrides are an archipelago found off the west coast of  Scotland). Upon achieving independence the name Vanuatu was adopted, which loosely translates to  "standing at home or on the land", a sign of its newly found independence.

Vanuatu, or at the time New Hebrides, was jointly administered by both France and the United Kingdom, which is why 2 of the 3 official languages of Vanuatu are English and French.

Scuba diving enthusiasts often visit Vanuatu in order to explore the sunken President Coolidge troop carrier, which is one of the biggest shipwrecks in the world that recreational divers are able to explore.

Blog Posts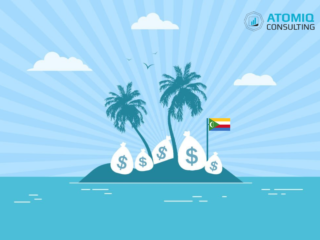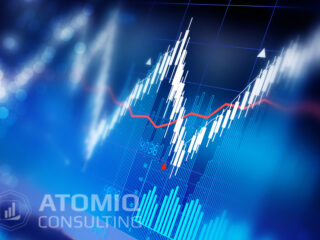 View all posts