Vanuatu Cryptocurrency / Digital Asset License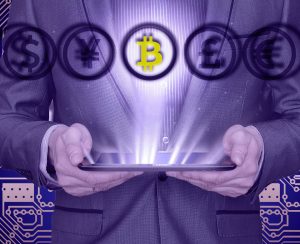 In a landmark decision, the Vanuatu Financial Services Commissions (VFSC) has amended their Financial Dealers Licensing Act to permit the regulation of digital assets / crypto currency. By opening the door to crypto currency regulation, Vanuatu can count itself as one of the few countries in the world that offers a clear regulatory framework for digital assets.
Obtaining a Digital Asset / Crypto License in Vanuatu – How Does the Process Work?
To kick off the process, our team will need to know the business name your exchange wishes to operate under, upon which we'll establish a new local company

Once your Vanuatu entity has been successfully registered, the license application process can officially commence

Our team will send a list of the documents required to apply for the digital asset license, which will then need to be completed before we start the application process

Once the application has been submitted to the VFSC, our team will remain in contact, providing updates from the VFSC as they come to us

Upon successful approval of the license, we'll also assist with the establishment of a bank account for your newly licensed digital exchange
Important Facts Related to Vanuatu Digital Asset Licenses
A physical presence in Vanuatu is currently not required to receive license approval (subject to change)

The VFSC requires all licensed crypto exchanges to obtain indemnity insurance

Capital is set at $500,000 for all exchange related activities and is in the form of a local government bond

Our team can also assist with banking as part of our overall service package

Total time to obtain a license varies between 4 – 6 months
Atomiq Consulting – Your Cryptocurrency Licensing Partner
Only a handful of consultation firms possess the in-depth knowledge and experience that is required to successfully apply for a cryptocurrency license in Vanuatu. Our combined years of industry experience and expertise in the realm of financial regulation are just a couple of the reasons that brokers around the globe have chosen Atomiq Consulting to process their cryptocurrency license application. Should you have additional questions about the application process or are simply looking to get started, we are more than happy provide our assistance.
Contact Us for a Quote!
To learn more about the set up process, fees, and address any other questions related to a digital asset license in Vanuatu, don't hesitate to contact us.
Vanuatu Digital Asset License, Regulation, and Registration FAQ
Are there any licensed crypto exchanges in Vanuatu currently for sale?
In addition to license consultation, we can also assist you in acquiring an existing exchange or brokerage. Because our offers vary based on availability in the market, it is best to contact us directly to discuss our current offers.
How long does it take to set up a Vanuatu Digital Asset License?
With the Covid-19 pandemic now serving as a constant variable, it will take roughly 4 – 6 months to receive license approval.
What is the name of the regulator responsible for overseeing cryptocurency regulation in Vanuatu?
The Vanuatu Financial Services Commission (VFSC) regulates digital assets
Which digital asset / crypto currency license jurisdictions are similar to a Vanuatu?
From our experience, the only offshore destination comparable to Vanuatu would be Labuan, Malaysia.
Is there a directory of licensed digital asset exchanges in Vanuatu?
Yes, all exchanges licensed by the VFSC can be found in the public directory of the Vanuatu Financial Services Commission.

Blog Posts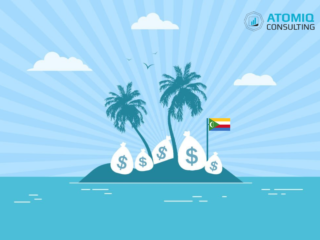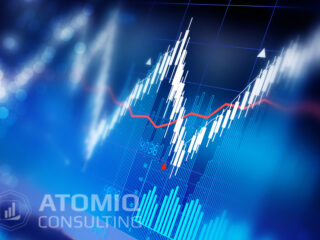 View all posts