18/08/2021
Local Agent Vs. Consulting Firm – Which is Better for Obtaining a Forex Broker License?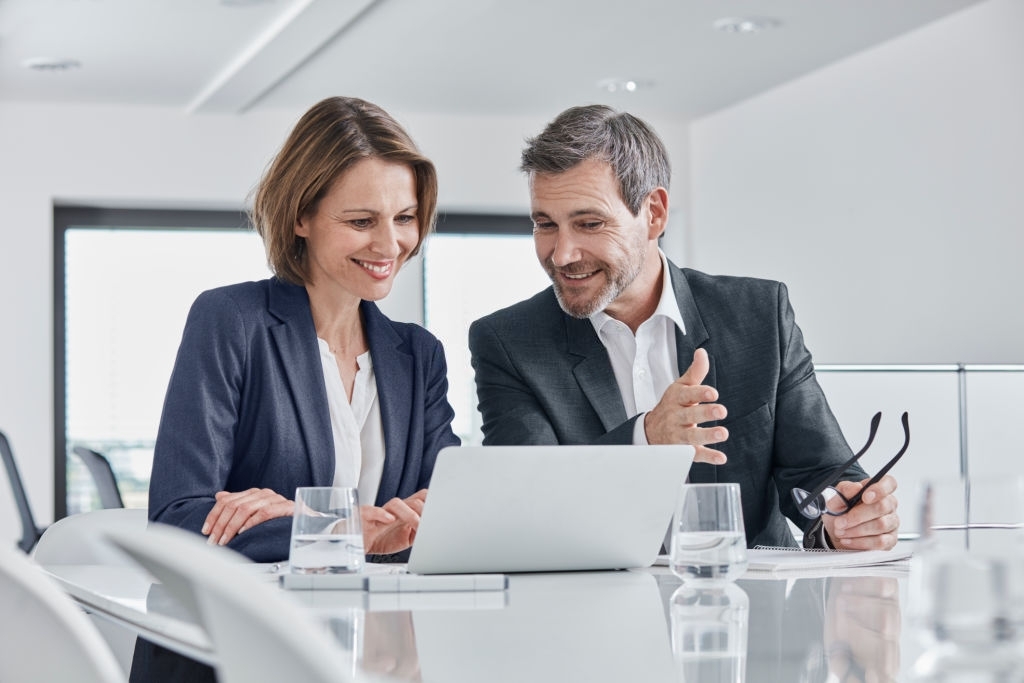 Considering we are a consulting firm ourselves, it shouldn't be a surprise that we have a bias on this topic. Nevertheless, there are several compelling reasons why it makes more sense to work with a consultation firm like ours instead of a local agent.
The main reasons that brokers decide to work with a local agent are a combination of cost savings, assumption of expertise, and limited market knowledge. We'll cover these points below and allow you to decide which option seems preferable.
#1. Local Agents Don't Charge as Much for a Forex Broker License Application. Why Bother Partnering with a Consultation Firm?
This is true, from a cost standpoint local agents aren't as expensive as consulting firms like Atomiq Consulting. So why would any forex broker choose Atomiq Consulting to obtain a forex broker license? The reason is that local agents are very limited in the scope of their activities.
Generally speaking, a local agent is an intermediary between the client and regulator. This means that their experience is significantly limited to passing over application details and relaying information back to the client. The other aspects of the application process fall outside the scope of the local agent.
Finding a local office, appointing directors on the ground, guidance with banking and help in acquiring PSPs are services not usually offered by local firms. Exception exist, but normally there are additional charges which basically puts our pricing in line with the firm when these supplementary services are factored in.
Although a broker will save money on the FX broker license application with a local agent, it will no doubt take longer and other responsibilities will fall upon the broker. This leads to our second point:
#2. Local Agents Are Limited in the Scope of Their Activities
Because local agents are limited in scope as an intermediary between a broker and regulator, they don't see the full picture when it comes to applying for a license. Generally speaking, the local agent will request all supporting documentation, not generate on your behalf, which is a core part of our service. Furthermore, a local agent will pass along whatever you send them while firms like Atomiq Consulting take a more proactive approach to forex broker license applications.
As the saying goes "time is money." While a local agent will no doubt be cheaper, brokers lose valuable time on their applications. A local firm will send all the material for the client to fill, if a mistake is made or something is missing, in most cases they will not correct it. The regulator, however, will see the error and send the application back. Furthermore, because a local agent simply passes along whatever it receives from the applicant, the chance for rejection or other problems increases significantly. The main reason we charge what we do is a direct result of our expertise.
#3. Local Agents Lack the Experience of Consultation Firms
Expertise is the key word here. Because our team has such a positive track record, we know exactly what regulators want to see and how to prepare the application for approval. This is not the case with a local firm. As mentioned, they will simply forward along whatever is sent.
Furthermore, our team proactively reviews the application and company structure before it is submitted to the regulator. This approach alone makes it worth the extra cost considering how much time is needed for regulators to review a perfectly composed application. With a pandemic still ongoing in many parts of the world, 6 months is the absolute minimum approval period. Due to their lack of knowledge and limited experience, local firms can drag this process out to double or even triple what it should be.
Atomiq Consulting – Forex Broker Licensing Expertise & Guidance
In our time providing license consultaiton we've heard of too many negative experience with local firms that have either dragged out an application or botched it altogether.
While Atomiq Consulting charges a premium for obtaining a forex broker license, brokers can have peace of mind that they are working with an experienced and knowledgeable partner. To learn more about our services, don't hesitate to contact us today!
Have a look at some of the additional services our clients have found to be helpful in the growth of their business.