18/08/2021
Local Agent Vs. Consulting Firm – Which is Better for Obtaining a Forex Broker License?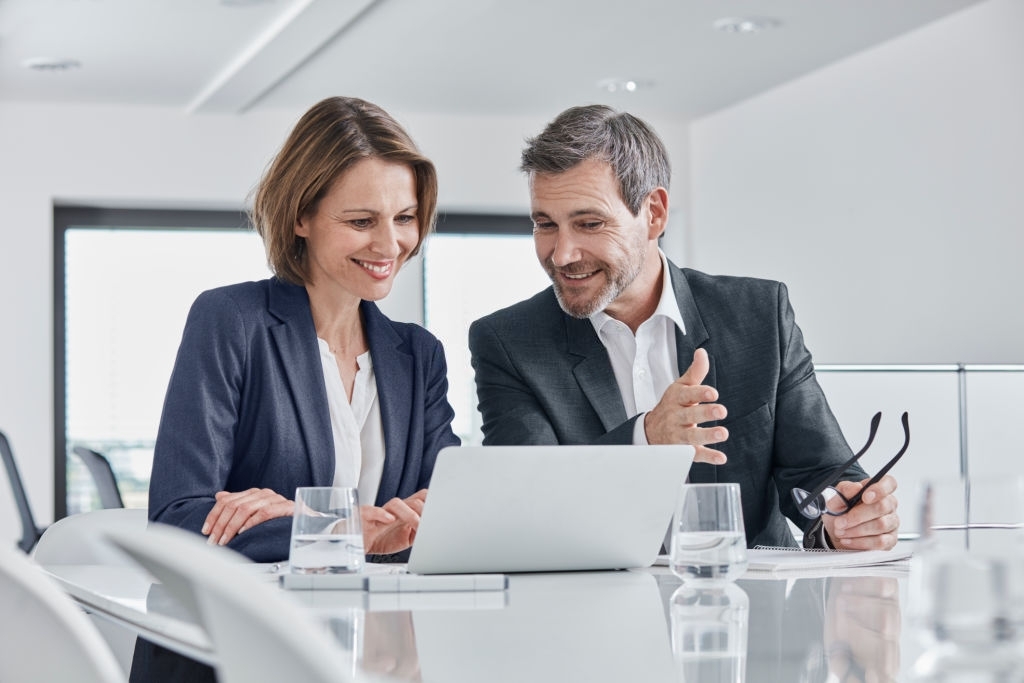 Considering we are a consulting firm ourselves, it shouldn't be a surprise that we have a bias on this topic. Nevertheless, there are several compelling reasons why it makes more sense to work with a consultation firm like Atomiq Consulting instead of going directly with a local agent.
The main reasons that brokers seeking new licensing options decide to work with a local agent are a combination of cost savings, assumption of expertise, and limited knowledge of what's required to be properly regulated. We'll cover each point in today's article so that those seeking new forex licensing options can at least be more informed about our perspective.
#1. Local Agents Don't Charge as Much for a Forex Broker License Application. Why Bother Partnering with a Consultation Firm?
This is true, from a cost standpoint local agents aren't as expensive as consulting firms like Atomiq Consulting. So why would any forex broker choose Atomiq Consulting to obtain a forex broker license? Furthermore, if local agents can get the job done, why ever partner with a consultant?
The most basic answer is that local agents are very limited in the scope of their activities. Generally speaking, a local agent is an intermediary between the license applicant and the regulator. This means that the experience of a local agent is significantly limited to passing over application details and relaying information back to the client; the other aspects of the application process – banking, proper documentation, ancillary services – fall outside the scope of the local agent.
Although a broker will no doubt save money on the FX broker license application with a local agent, the process itself will take take longer and other responsibilities will fall upon the broker. This leads to our second point:
#2. Local Agents Are Limited in the Scope of Their Activities
Because local agents are limited in scope as an intermediary between a broker and regulator, they don't see the full picture when it comes to applying for a license. Generally speaking, the local agent will request all supporting documentation such as AML policies and business plans from the client directly.
We take a proactive approach when it comes to all forex broker license applications, meaning we generate all required business plans and policies on behalf of the client and custom tailor all documentation for regulator approval. Additionally, our team reviews all aspects of the application with the aim of mitigating any errors before being submitted to the regulator.
As the saying goes "time is money." While a local agent will no doubt be cheaper from a cost perspective, brokers lose valuable time on their applications. A local agent will simply forward all the material needed to be filled out directly to the regulator, if a mistake is made or something is missing, in most cases they will not correct it. The regulator, however, will see the error and send the application back; such mistakes can delay an application weeks, sometimes months. Furthermore, because a local agent simply passes along whatever it receives from the applicant, the chance for rejection or other problems increases significantly. The main reason we charge what we do is a direct result of our expertise.
#3. Local Agents Lack the Experience of Consultation Firms
Expertise is the key word here. Because our team has such a positive track record, we know exactly what regulators want to see and how to prepare the application for approval. In addition, our services are not limited to the application alone as we provide all the post-application services in our licensing offer: banking & PSP guidance, local director appointments, office selection, and assistance with insurance or other services.
While the price of our services is no doubt higher when compared solely to a local agent preparing the application, it's worth highlighting that our license package includes the full set of services outlined in the previous paragraph. Assistance with banking or director appointment is often billed hourly and when one tallies up the costs, there is not much difference in prices but a major one in terms of quality.
Furthermore, our team proactively reviews the application and company structure before it is submitted to the regulator. This approach alone makes it worth the extra cost considering how much time is needed for regulators to review a perfectly composed application. With a pandemic still ongoing in many parts of the world, 6 months is the absolute minimum approval period. Due to their lack of knowledge and limited experience, local firms can drag this process out to double or even triple what it should be.
Atomiq Consulting – Forex Broker Licensing Expertise & Guidance
In our time providing license consultaiton we've heard of too many negative experience with local firms that have either dragged out an application or botched it altogether.
While Atomiq Consulting charges a premium for obtaining a forex broker license, brokers can have peace of mind that they are working with an experienced and knowledgeable partner. To learn more about our services, don't hesitate to contact us today!
Have a look at some of the additional services our clients have found to be helpful in the growth of their business.