Corporate Bank Accounts for Forex Brokers

Corporate bank accounts are an essential component of a forex broker's initial launch and set up. It's clear that without the ability to receive deposits and manage payments, the brokerage can never officially launch. For this reason, incorporating a new business entity and obtaining a bank account are one of the first steps in the process of building your own forex brokerage. Additionally, in order to gain access to a greater variety of banking & payment options, your broker may also consider applying for a forex broker license.
The Pros & Cons of Regulation and How It Impacts Banking
The first step in the process is to asses where your broker currently stands. If you are an entrepreneur currently in the process of launching your own forex brokerage, then you must decide whether or not to obtain a forex broker license. Whether you are in the process of setting up a non-licensed broker in a St. Vincent & The Grenadines or Marshall Islands, or already have registration there, it's important to highlight that banking solutions will be limited. The trade-off, however, is that costs are minimized when operating unlicensed.
If your brokerage cannot operate without a direct banking relationship, then our suggestion is to apply for a forex broker license. We generally encourage our clients to obtain a forex broker license, with banking being one of the main reasons behind our suggestion. It's important to understand, however, that the majority of licenses require a significant investment of capital and may not be the best fit for each brokerage.
Our Corporate Banking Services at a Glance
Free consultation regarding your broker's specific banking needs
Comprehensive overview of current banking solutions with pricing
Assessment & guidance in selecting the best option for your brokerage
Assistance with account application and ongoing communication with bank until account is successfully opened
Forex broker license consultation
Payment Service Provider (PSP) & Payment Gateway services also available
Atomiq Consulting – Corporate Banking Solutions & Forex Industry Expertise
Atomiq Consulting specializes not only in banking consultation but also licensing and company incorporation services for FX brokers. With decades of forex industry experience, we are the ideal partner to assist you in selecting the best banking solutions for your brokerage. In addition, we can also offer your FX broker a variety of Payment Service Provider (PSP) and payment gateway solutions.
Regardless of the regulatory status of your brokerage, we are able to offer several banking and payment solutions. To discuss our services in further detail, obtain a free price quote, or set up a call with one of our license consultants, don't hesitate to contact us today!

Blog Posts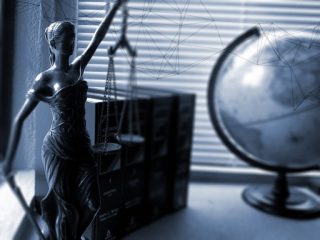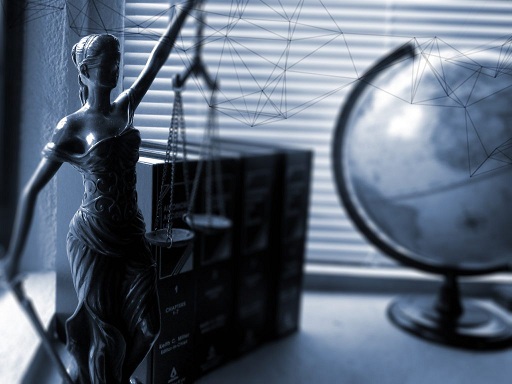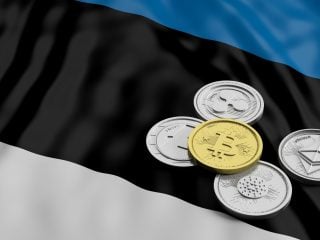 View all posts