Corporate Bank Accounts for Forex Brokers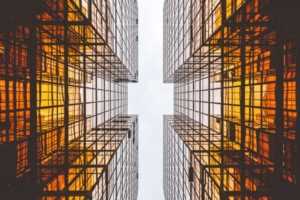 Corporate bank accounts are an essential component of a forex broker's initial set up. It's quite clear that without the ability to receive deposits and manage payments, it's not possible to launch the business. A variety of factors play a role in determining the best solution for your business: geographic location of clients, corporate structure of the business, and licenses are just a few examples.
Changing Regulations Require Expertise
One challenge forex brokers face is that the landscape for corporate bank accounts is constantly changing, making it important to partner with a firm that understands the changes and updates to global regulations. As expert in the foreign exchange industry, Atomiq Consulting prides itself in staying informed with the various rules, regulations, and policy changes which impact global banking and licensing solutions.
Our Services at a Glance
Free consultation regarding your broker's specific banking needs
Overview of solutions with pricing
Assessment of options
Complete processing of bank account set up
Additional assistance with company formations and licenses
Atomiq Consulting – Specialists in Corporate Banking Solutions
Atomiq Consulting specializes in licenses, company incorporation, as well as bank accounts for forex brokers. As FX industry specialists, we can assist you with the best corporate bank account available in the marketplace. In addition, should you require a forex PSP or payment gateway, we are gladly able to assist. Contact us today for a price quote and consultation related to your specific needs.

Blog Posts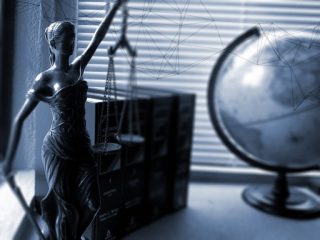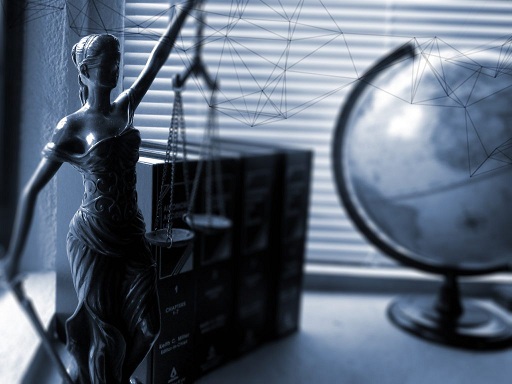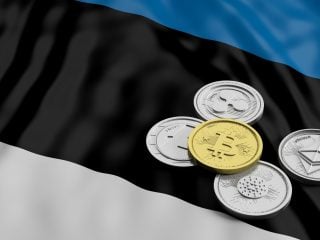 View all posts