How to Become a Forex Authorised Representative (AR) in Australia?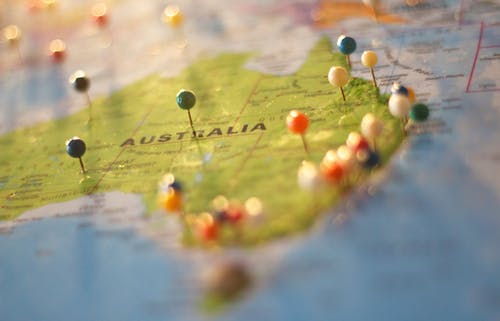 The Australian Securities and Investments Commission, also known as ASIC, is a well recognized regulatory body that carries prestige around the globe. Given the relatively steep barriers to entry in Australia, namely capital, local presence, and reporting, it often is more cost effective to first establish a presence in Australia as an Authorised Representative. The main advantage of an AR relationship with an AFSL licensed forex broker is that your business will enjoy all the benefits of ASIC regulation without the commitment of time and capital.
Becoming an Authorised Representative (AR) in Australia – How Does It Work?
To begin the process, we'll have an initial discussion with your team to learn more about your business plans, activities, and goals.

If we determine that your business outlook will be a good fit for one of our partners, we'll begin to gather some basic KYC documentation for all company directors you wish to appoint. We'll also require some basic details about your brokerage.

Once we have a complete overview, we'll then present the opportunity to our network of local brokers.

The local partners that have expressed interest will provide their terms and upon mutual agreement we can begin the onboarding process.

During the onboarding process with our recommened licensees we'll be certain to keep your team informed of any updates and requests.
Important Facts Related to ASIC AR Approval in Australia 
The relationship between the AFSL / ASIC licensed broker and the AR must be disclosed to all potential clients
Authorised Representatives should expect to undergo strict compliance monitoring of their website as well as marketing materials
Client money needs to be safeguarded and reconciled on a daily basis
Time to obtain approval is dependent upon the licensee and varies between 3 – 5 months
Atomiq Consulting – Your Forex Broker Licensing Partner
If you would like to become an Appointed Representative in Australia, don't hesitate to contact our team of consultation specialists today! Once we learn some basic details about your business plans, we are more than happy to  provide a general overview of the process.
With decades of experience in the foreign exchange industry, Atomiq Consulting is the ideal partner to assist your firm in establishing an Appointed Representative (AR) relationship in Australia.
Contact Us For A Free Price Quote Today!
To learn more about the criteria needed to be accepted by our licensee partners, receive a breakdown of estimated costs, and address any other questions related to a becoming an Authorised Representative (AR) in Australia, feel free to contact us today!
ASIC Appointed Representative (AR) FAQ
Are ASIC Authorised Representatives able to accept client deposits directly?
No. All deposits must be held by the broker that the AR has partnered with, often referred to as the licensee.
What are the monthly fees required to maintain AR status in Australia?
This is dependent upon the specific licensee and is determined on a case by case basis.
Can Atomiq Consulting also assist with a CAR relationship?
Yes, just bear in mind that a CAR (Corporate Authorised Representative) must establish a local entity in Australia and employ at least one director who physically lives in Australia. It's important to ote that additional requirements may also be requested by the licensee.
Does Atomiq Consulting also provide consultation related to applying for a forex broker license in Australia?
Yes. Although it is a time and capital intensive process, should you wish to apply for an ASIC / AFSL forex broker license, we are more than happy to assist you.
Is any paid up capital required in order to obtain Authorised Representative approval?
No, at this time ASIC does not require any up front capital in order to be approved as authorised representative.
Are there Appointed / Authorised Representative type set ups in other parts of the world?
Yes, in the EU this is referred to as a Tied Agent relationship; in the UK it is known as an FCA Appointed Representative (AR).

Blog Posts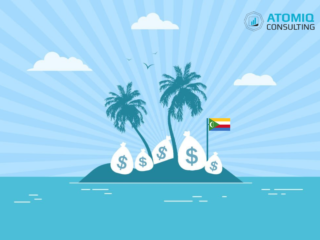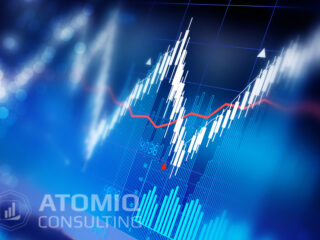 View all posts