19/10/2020
The UK's Financial Conduct Authority (FCA) Bans Cryptocurrency Derivatives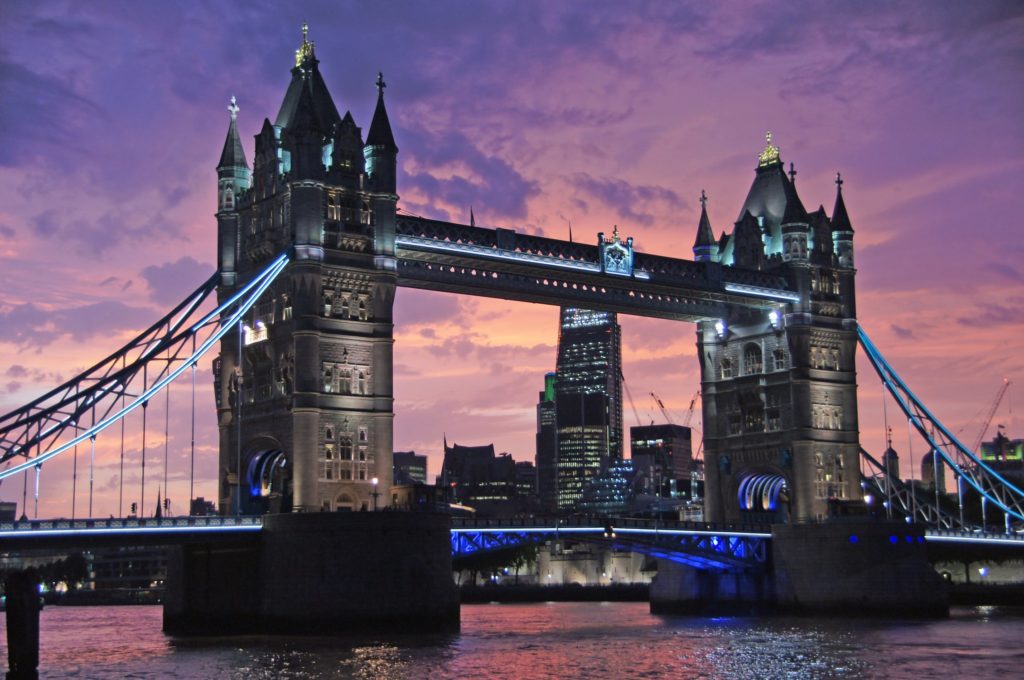 UK's Financial Conduct Authority (FCA) announced this week that the country will no longer allow the sale of cryptocurrency derivatives products and exchange-traded notes (ETNs) to retail customers.

The FCA provides several reasons for banning these products. First, it claims that cryptocurrency derivatives are "ill-suited for retail consumers due to the harm they pose." Not only do crypto instruments provide retail investors with "no reliable basis for valuation", but they are also subject to abuse and market manipulation and are extremely volatile. There are also concerns about the lack of understanding of crypto assets by retail investors. The FCA also believes that retail investors lack any "legitimate investment need" for these products.

Although the ban will not come into effect until January 2021, the FCA has already sent a stern warning to potential violators. "Any as the sale of derivatives and ETNs that reference certain types of cryptoassets to retail consumers is now banned, any firm offering these services to retail consumers is likely to be a scam," was recently quoted in a statement.
Alternative License Jurisdictions
As of now, this decision has not impacted EU licensed brokers where cryptocurrency CFDs are still available. In addition, there are no major restrictions on crypto currency CFDs for brokers licensed in offshore destinations. In our view we wouldn't be surprised though if the EU were eventually to mirror the same action as the FCA, although that is purely speculation.
Atomiq Consulting – Your Partner for Forex Broker License Consultation
Given the rapid changes happening in the UK and throughout Europe, your broker may be more interested in obtaining a license outside of Europe. We have a variety of offshore and regional license jurisdictions for your brokerage to consider.
To learn more about obtaining a forex broker license, don't hesitate to contact us today!
Have a look at some of the additional services our clients have found to be helpful in the growth of their business.