27/05/2021
New Forex License Capital Requirements in Cyprus (CySEC)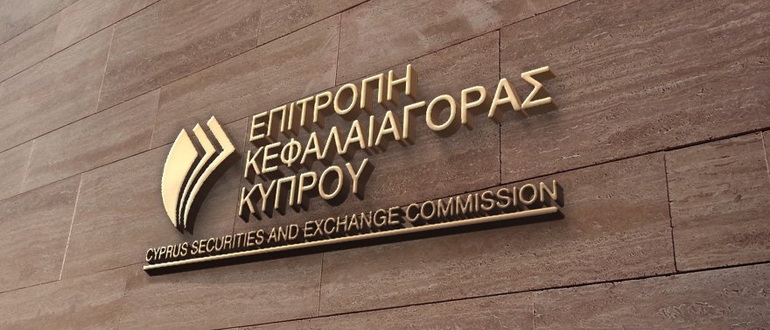 Starting on June, 21 2021, capital requirements will slightly change for all CySEC licensed Cyprus Investment Firms (CIF). While exceptions exist, the majority of CIFs licensed by CySEC are forex and CFD brokers meaning these changes will have the greatest impact on the large pool of brokers licensed in Cyprus.
The changes in capital are outlined in the table below:

Why Did Capital Requirements Change in Cyprus? – The Answer Can Be Found With MiFID II
To determine the motivation behind the change in capital requirements, we must first understand that the regulation of financial services in Europe occurs under the auspice of the Markets in Financial Instruments Directive II, often abbreviated as MiFID II. As a response to the financial crisis of 2008, MiFID II was established to provide a blanket regulatory framework for financial institutions within the European Union.
This specific change to capital requirements taking place this year is a bit complicated. MiFID II itself launched what is known as the IFRD package. IFRD is a combination of 2 major pieces of legislative framework: the Investment Firms Regulation (EU) 2019/2033 (IFR) and the Investment Firms Directive (EU) 2019/2034 (IFD). Because this is quite a lot to spell out, one can simply refer to both directives as IFRD.
Why Did the IFRD Cause Capital Requirements to Change in Cyprus?
Before jumping to the answer, it's worth noting that this change impacts the EU as a whole; it just so happens that Cyprus is the most common jurisdiction to obtain forex broker licensing within Europe. Nevertheless, jurisdictions such as Malta and Bulgaria are also subject to these changes, too.
The impetus behind the decision was to drill down and offer more specific regulatory direction as opposed to the blanket style legislation of the past. It was the belief of the architects behind MiFID II guidelines that certain financial institutions should have more custom tailored capital requirements, reflective of their business than the blanket approach of the past (see the previous figure in the table). In other words, as MiFID II evolves it is now taking financial services firms like forex & CFD brokers into greater consideration instead of applying across the board legislation to all institutions that fall under the umbrella of finance.
Atomiq Consulting – Expertise in Cyprus Forex Broker Licensing
Atomiq Consulting is the market leader in consultation and guidance pertaining to forex broker licensing in Cyprus. Whether you wish to apply for an FX broker license or acquire an existing licensed broker, we remain at your disposal.
Contact us to learn more!
Have a look at some of the additional services our clients have found to be helpful in the growth of their business.