19/06/2017
STP vs DD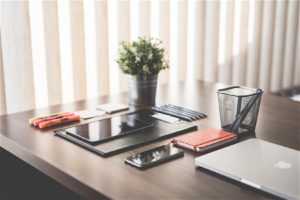 It is often assumed that brokers who are market makers, also referred to as dealing desk brokers are always a bad choice for traders, and that STP brokers are the best alternative. In our previous article, where we helped to further explain the concept of STP, we noted that this is a very subjective comparison, similar to saying that all convertibles are good and sedans are bad. The reason is that selecting a broker really comes down to your trading strategy, what's important to you as a trader, and your trading goals. Market maker vs STP
Advantages of STP Trading
The broker is passing the risk away; anonymous trading.
Orders are normally not rejected.
Great for short term strategies, EAs, and scalping strategies.
Disadvantages of Straight Through Processing Brokers
Slippage is often more common.
Trading around news events is more difficult.
Slower execution speed.
Spreads can widen out.
Advantages of Trading with a Market Maker
Less slippage and better execution
Fixed spreads (Spreads do not widen)
Disadvantages of Dealing Desk Models
Sometimes orders are rejected outright
EAs and short term scalping strategies are often not permitted
Concern that the broker is targeting your account specifically
To learn more about these concepts, don't hesitate to contact us.
Have a look at some of the additional services our clients have found to be helpful in the growth of their business.