04/07/2021
Do You Need A License to Start a Forex Proprietary Trading Firm / Prop Desk?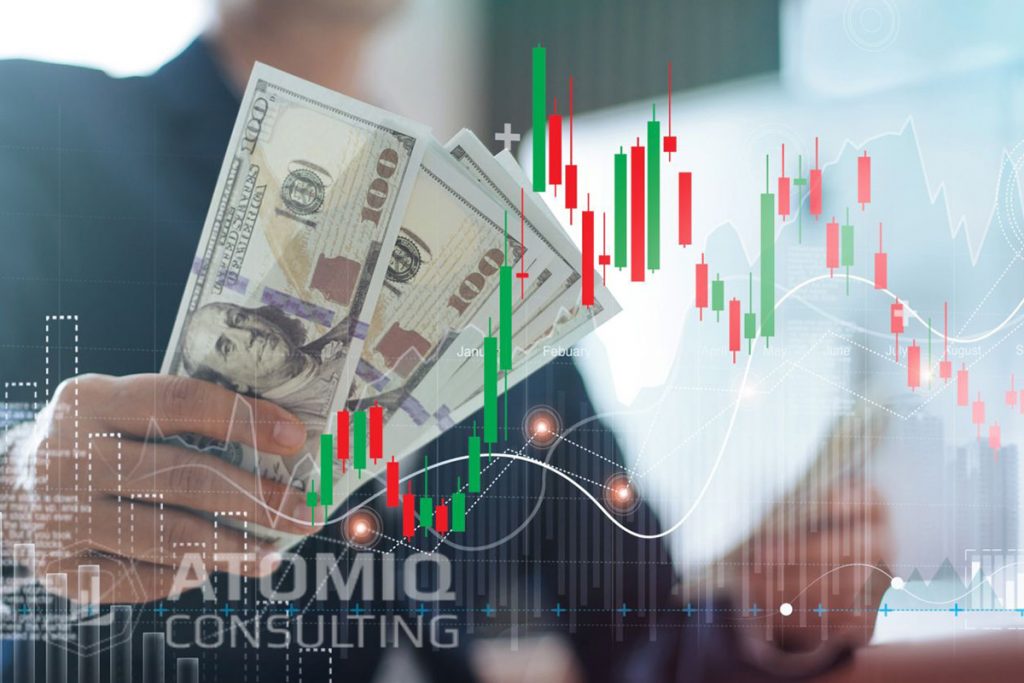 Interest in launching a forex & CFD prop desk / prop shop has indeed piqued in the last few months. Our team has been engaging potential clients in many discussions surrounding all aspects of launching a prop trading desk. As a result, we are often asked whether a financial license is required to run a forex proprietary trading firm / prop shop?
The answer will depend on several factors, which we'll explore in detail. As a starting point, we must first define a forex prop shop before we can offer guidance on the type of licensing required.
Defining a Prop Trading Desk / Prop Shop – What is the Definition of a Forex & CFD Proprietary Trading Firm?
Before we can understand whether or not a license is required to run a prop desk, we would fist need to understand the business model. From our perspective, there are 2 main approaches to operating a forex & CFD prop desk.
We'll refer to the first approach or concept as a traditional prop firm. Our understanding of a traditional forex prop firm would involve a group of traders, either amateur or professional, that collectively trade on behalf of their employer / sponsor firm. The traders can either bring in their own funds or are seeded capital directly by the prop firm, usually with specific criteria concerning drawdowns and performance. The returns can either be held privately by the prop firm or are marketed to investors as an investment package.
The concept of a traditional prop firm differs with an emerging variation of prop desks that we are seeing, which, for the sake of clarification, we'll refer to as a demo prop shop. The main difference between a traditional prop firm and this new variation is that with a demo prop shop, returns are paid based on demo account performance only; in some cases these entities are also operating as a traditional prop firm where demo accounts are used to seek out profitable traders.
Licensing Thoughts for a Traditional Forex & CFD Prop Firm
To address the subject of this post, a license isn't a legal requirement to operate a traditional prop shop. In our opinion though, it will be more challenging to operate unlicensed. Many liquidity providers will not legally be able to work with an unregulated money manager, which is how they often classify such firms. This also means that banking options will be more difficult to secure without a license.
For this reason, a license is highly recommended for any serious forex prop trading firm. As mentioned, the specific legal classification for such activity would be asset management, meaning a full on forex broker license isn't required. This is positive since the costs and requirements for money management licenses aren't as cumbersome as a normal forex broker license. Not only does an asset management license open many banking doors for the opr firm, it will also make it much easier for to obtain liquidity and keep the firm away from less reputable providers.
Do Emerging "Demo" Prop Shops Require Licensing?
Because this model is new, specific licensing represents a grey area with no clear answer. In our opinion most of these firms will operate unlicensed since they are only providing demo trading to their users. In many cases, such companies may become victims of their own success. As the firm grows bigger, it may catch the eye of local regulators.
Because this model is so new, local regulators err on the side of caution and may require licensing as their main goal is the protection of clients, even if demo trading is all the firm is offering.
Because regulators are always several steps behind emerging trends and technology, the typical response is to ask for regulation while they can examine the business model. For this reason, if your prop firm is growing, it would make sense to consider a license, even if it is not necessarily required.
Atomiq Consulting – Guidance in Obtaining Money Management Licensing for New Forex & CFD Prop Firms
Atomiq Consulting keeps a pulse on the latest industry trends, being one of the first consultation firms to offer guidance on this topic. As such, we are in an excellent position to advise your brokerage on the dos and don'ts of forex prop shop regulation.
To learn more about obtaining an asset management license, don't hesitate to contact us today!
Have a look at some of the additional services our clients have found to be helpful in the growth of their business.