02/02/2021
Forex Broker PSP & Payment Gateway Challenges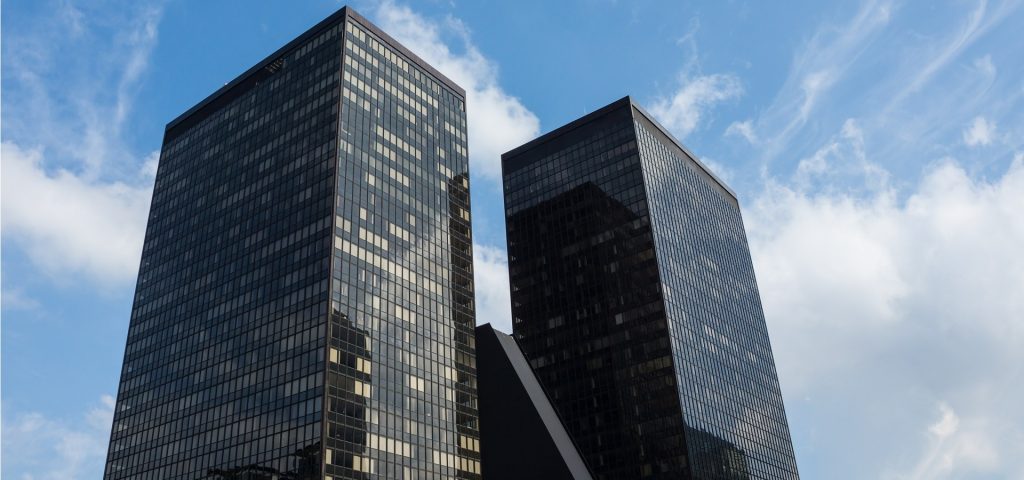 The biggest theme for 2020 and beyond has been the increased challenges that forex brokers face in obtaining PSPs and banking solutions. When it comes to banking in particular, it is just about impossible to obtain a bank account for an unlicensed forex brokerage.
Similar to banking, payment gateways & PSPs for unregulated forex brokers registered in St. Vincent (SVG) or other regions is becoming very difficult to obtain. The main reason behind these challenges are due to the risks that unlicensed brokers impose on merchants. High risk industries like FX are known for increased chargeback rates which often lead to immediate rejections by merchants.
Forex Broker Licensing – The Only Path to Obtaining Access to PSPs & Payment Gateways
The online forex trading industry has indeed matured since it began as a niche market for hobbyist and enthusiasts. Back then it was relatively easy to establish an offshore company and find several payment merchants willing to partner with the new business. As the market grew and regulation around the globe increased, banks and merchants began placing more scrutiny on forex brokers, especially those without a license.
Obtaining a forex broker license is the only realistic way to secure legitimate PSP and payment gateway solutions in 2020 and beyond. Although a handful of solutions still exist, the majority of these options are not regulated themselves, posing a major risk to any broker with significant funds tied up with them. Sadly, we've heard too many nightmare stories about client funds being locked at an unregulated PSP that we do not offer these solutions to our client base, instead we suggest obtaining a forex broker license.
Atomiq Consulting – Forex Broker PSP Consultation & Guidance
If your regulated FX broker requires assistance in obtaining access to a PSP and payment gateway, our team can help. Note that due to the time involved in both learning about your business and exploring options with our partners, Atomiq Consulting generally asks for an upfront intake fee.
Finally, should your broker be interested in applying for a forex broker license, our team is more than happy to be of assistance. We have decades of experience in the FX industry and a positive track record of successful license approvals.
To learn more, don't hesitate to contact us today!
Have a look at some of the additional services our clients have found to be helpful in the growth of their business.