12/04/2021
What is a Cyprus CIF (Cyprus Investment Firm)?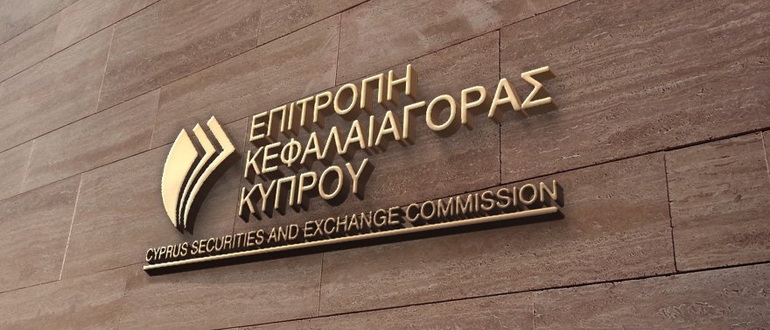 As specialists in offshore and EU forex & CFD regulation, we are often asked for guidance in obtaining FX licensing in Cyprus. As such, one cannot discuss forex broker licensing in Cyprus without bringing up the topic of Cyprus Investment Firms, often abbreviated as CIF.
The Definition of a Cyprus Investment Firm (CIF)
When applying for a CySEC forex & CFD broker license, a special company unique to the island is formed, namely a Cyprus Investment Firm (CIF). While the majority of licensed CIFs are forex brokerages, a CIF is not limited to brokerages and can also include portfolio management and asset management firms.
How Does CySEC Categorize CIFs?
Portfolio Management / Investment Advisory Firms
As the name suggests, these firms manage assets on behalf of clients, however, current regulations prevent such firms from holding client funds. As a result, these firms must clear their orders through a regulated liquidity provider based in the European Union. Recently the required paid up capital for such firms was raised to 70,000 Euro.
Forex Brokers with an "STP" Model
CIFs which operate under the STP model must send all trading volume to a regulated counterparty within the European Union and are subject to a capital requirement of 150,000 Euro. This type of model is often interesting for start ups or firms looking for first time regulation in Europe due to lower capital requirements.
"Market Making" Forex Brokers
A more attractive option for many brokers due to the revenue potential, the "Market Making" CIF has a capital requirement of 750,000 Euro. Due to the relative high capital threshold, many brokers opt for the STP model to start.
Atomiq Consulting – Your Partner for CySEC Forex Broker Regulation
If your group is looking to apply for an FX brokerage license in Cyprus, we remain at your disposal.
Have a look at some of the additional services our clients have found to be helpful in the growth of their business.