Forex Website Design
In the Forex Market The Competition is Fierce, a Generic Website Simply Won't Cut it…
A website is an essential component to any business these days but in forex it's crucial to a broker's success. This is mainly due to the competitive nature of the industry. With over hundreds of possible options to select from, traders visiting the website of a broker for the first time might only give it a few seconds glance and move on. In addition, the bar is fairly high for what makes up a basic forex broker website. Traders have come to expect a variety of bells and whistles from any new broker in the market; a site lacking this detail won't be as appealing.
You Website is Your Broker's Shopping Window
Have you ever walked by a store front and taken a glance? What caused you to stop? And more importantly, what caused you to move on?
When it comes to your broker's website, you must imagine that you only have a few moments to capture the attention of a potential client. By using the latest trends in technology, graphic design, and development know-how, we can build a competitive website for you. Unlike a generic design company, we know exactly what will be effective and for a forex website to be successful. Considering that a broker's website is the "shopping window" that traders will use to evaluate the firm, this is an essential component of a successful brokerage.
Our Offering at a Glance
Full Design & Programming
Registration Forms
Scrolling Ticker
SSL
Social Media Buttons
Contact Us Today To See Our Portfolio
Atomiq Consulting offers forex website design solutions specifically targeted towards FX traders. We are pleased to share our portfolio of professionally designed FX websites to those interested in either a new site or revamping of an existing page. Contact Atomiq Consulting today for a price quote on a competitive and fully functional website.

Blog posts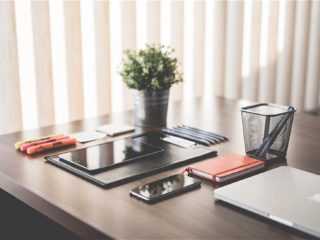 View all posts