Forex Themed Copywriting & Content Generation

Our forex-themed copywriting and content generation services act as a complement to the unique, forex websites that make up our current portfolio. It's clear that if a forex broker website should stay competitive, it must contain unique, SEO rich content that accurately portrays the products and services the brokerage intends to offer. Furthermore, given the specialized nature of forex & CFD trading, its important to have content written by those who are intimately familiar with industry lingo and jargon.
Copywriting & Content Generation Services for Established Forex Brokers
In addition to the content we generate as part of our forex website design services, Atomiq Consulting is also able to deliver written content for brokers with an established website and business. We are more than happy to accommodate FX brokers looking to revamp a site with outdated content or assist with unique content for a new product or brand.
Our Forex-Themed Copywriting Services At a Glance:
Market Analysis – Fundamental & Technical
Updating or Re-Working Outdated Site Content
Unique Content for Presentations, Powerpoints, or Seminars
Marketing Content Generation such as Pop Ups, Sliders, and Banners
Social Media Content: Facebook, Twitter, Instagram
Atomiq Consulting – Your Partner for Marketing & Content Services
Whether you are looking to update the outdated content on your website, or require unique, SEO rich content for the successful launch of a new website, our team of specialists at Atomiq Consulting are more than happy to assist you further.
To obtain a price quote on our services, view examples of our previous work, or discuss a unique project, simply fill out our contact form and get in touch with us today. We look forward to hearing from you!

Blog Posts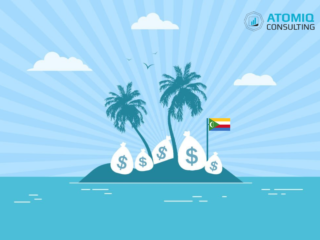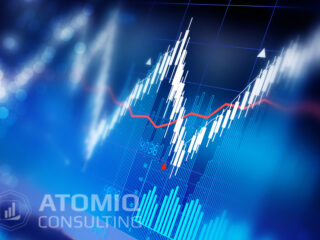 View all posts