Forex Translation Services

Professional Translation Services Delivered by a Team that Understands the Online Forex & CFD Trading Industry
Due to the global nature of forex & CFD trading, the majority of FX brokerages offer support, content, and services in a variety languages. In fact, our experience shows that it would be rare to come across a forex brokerage that didn't offer support in multiple languages. For this reason, if you have just begun the process of starting your own brokerage, you'll need to consider hiring a professional translator for your website and other content.
Of course, finding the right partner to properly translate the content is a challenge that all brokers face, especially when launching a product or service in a new region. Like any industry, forex & CFD trading has its own lingo that would be difficult for a newcomer to fully comprehend. Concepts such as swaps, hedging, leverage, rollover and margin are just a few examples of terminology that require proper understanding before any content can be correctly translated. A translation firm that doesn't have the proper knowledge of the FX & CFD industry could easily confuse these terms, resulting in a translation that may do more harm to the final product than good.
Atomiq Consulting – Forex Translation Services in a Variety of Languages
Below is a list of the languages we are currently able to service. Note that we are able to both translate from English into other languages or between languages such as German to Japanese or Chinese into French as just a couple of examples. Note that if your intended language isn't found on the list below, feel free to contact us anyway, as we may still be able to assist you.
Forex Translation Services Offered by Atomiq Consulting

Japanese

Chinese

Korean

Thai

Malaysian

Indonesian

Vietnamese

Filipino

Russian
Albanian

Belarusian

Dutch

Bulgarian

Croatian

Norwegian

Latvian

Lithuanian

Romanian

Spanish

Portuguese

Turkish

Ukrainian

Urdu

Greek

Georgian

Hebrew

German

French

Hungarian

Slovakian

Polish

Czech

Hindi

Bengali
Atomiq Consulting – Your Partner for Professionally Translated Forex Themed Content
With over 30 years of combined experience in the forex industry, Atomiq Consulting is the ideal partner for your broker's translation project. Our in depth knowledge of the FX industry ensures an efficient delivery of the project that doesn't sacrifice quality along the way. Whether you require translation services as part of our overall forex website design package, or simply need a translation of content on your website or marketing campaign, we are more than happy to assist you as no project is too large or small.
Should you have a basic inquiry about our forex themed translation services or wish to get started immediately, don't hesitate to contact us today!

Blog Posts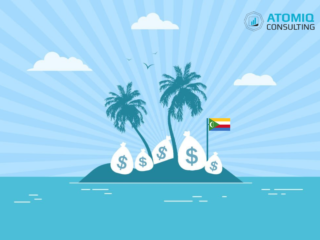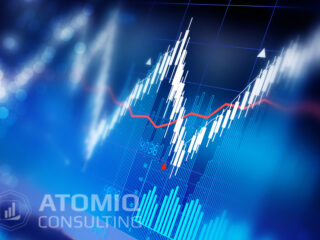 View all posts