Binary Options
Binary Options Help Your Broker Increase Exposure And Stay Competitive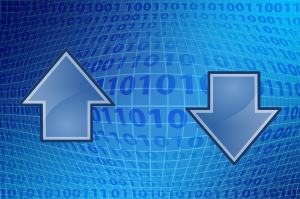 For those new to this product, Binary Options are an alternative to traditional spot forex. Simply put, a Binary Options offer a more simplified version of the very complex vehicle that is spot FX. For this reason, Binary Options allow clients to easily jump into the market. Most platforms are very simple to navigate, making onboarding and training far easier.
Some Key Advantages
New Market Segment – Those who trade binary options often differ from the average retail spot forex trader, affording brokers the opportunity to capture a new segment of the market space.
Lower Barriers To Entry – Broker licenses in spot FX are still rather costly when compared to binary options. Those looking to enter the market might start off with a Binary Options before taking the plunge to FX.
Risk Management – Unlike FX, Binary Options allow a client to know the full risk before entering the position. With proper training on money management skills, traders do not expose themselves to the unlimited risk that all face in the FX market.
Getting Started With Binary Options
There are a variety of advantages that binary options can offer to your brokerage. If you'd like to learn more about some of the ways your brokerage can successfully leverage binary options trading, contact Atomiq Consulting today!

Blog Posts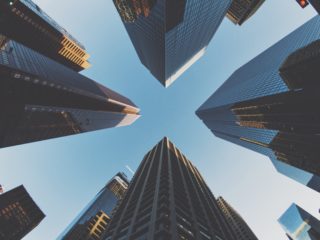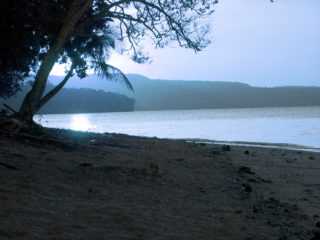 View all posts