Services

Atomiq Consulting specializes in a variety of services aimed to help brokers maximize their success. Although we are not limited to a handful of solutions, we'd like to highlight our most attractive offerings.
IT Help Desk
We work with brokers around the globe by providing them IT consultation services. Our specialties include MT4/MT5 system maintenance & set up, bridge configuration, MT4 to MT5 transition assistance, plugin installation and much more.
Broker Licensing & Bank Accounts
The regulatory landscape in FX is constantly changing. We can assist you in establishing a broker license, setting up a new bank account as well as company formation. Just a few areas we specialize in are Labuan, Vanuatu, St. Vincent, Bulgaria, and Cyprus.
CFD Risk Management
We have partnered with a team of industry professionals who can fully outsource A book and B book risk management services. Due to a flexible approach, we are able to cater both to new as well as existing FX brokers of all shapes and sizes.
LEARN MORE
Leads
We offer high quality leads from all geographic locations. In addition, our offer is flexible based on your specific needs, whether the requirement is specific to a certain region or more global, we are confident we'll be a great fit.

Blog Posts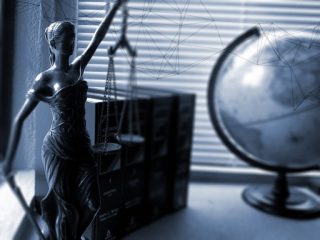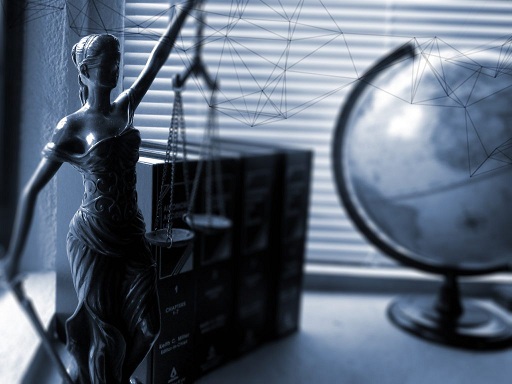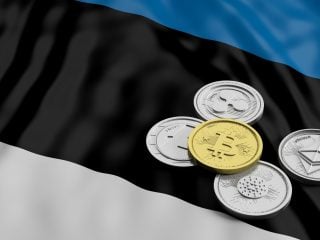 View all posts