Lithuanian Electronic Money Institution (EMI) License.
An Electronic money institution (EMI) has rights to issue electronic money and provide payment services. In Lithuania, an EMI license is issued by the supervisory authority for an indefinite period. Under Lithuanian law, the definition of payment services covers the following:
All services related to placing and or withdrawing funds from a current account.
The execution of payment transactions through debit or credit cards or similar means.
Issuance of payment instruments.
Benefits of an EMI Lithuanian Licence
A Lithuanian licensed EMI has unique peculiarities such as the underlisted, which make it popular and highly sought after in the financial services sector.
Lithuania is the only jurisdiction, whose EMI license allows direct access to the Single Euro Payment Area (SEPA) for processing EUR payments.
In Lithuania, EMIs (non banks) can generate IBAN for their clients without requiring a secondary account at a commercial bank.
Permissible Activities for a Lithuanian EMI Licensee
A Lithuanian EMI license enables the holder to do the following:
Provide credit related to payment services.
Provide auxillary services that are closely associated with the issuance of electronic money and/or the provision of payment services, such as foreign currency exchange, the accumulation and processing of data.
Management of payment systems.
Eligibility Requirements for EMI Licensing in Lithuania
Entities seeking a Lithuanian EMI license must satisfy the following requirements for consideration.
A mandatory minimum equity capital of 350000 EUR.
The physical presence of an office within the territory.
At least two (2) key local employees.
Atomiq Consulting – Your Licensing Partner
Our team of seasoned experts will make bureaucratically challenging endeavours like obtaining an EMI license in Lithuania feel like a walk in the park. Feel free to contact us.

Blog Posts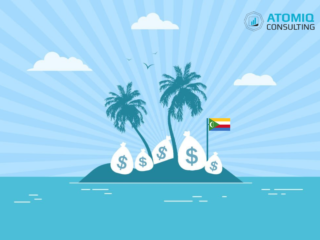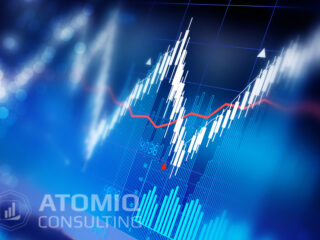 View all posts