Japan Cryptocurrency / Virtual Currency Exchange License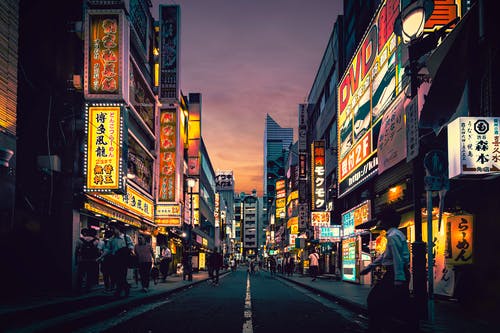 With the regulation of cryptocurrency very much in its infancy stages, Japan has emerged as a the industry leader for the regulation of Virtual Assets, known more commonly as cryptocurrencies. Obtaining a cryptocurrency license in Japan is by no means easy, however, the prestige, global recognition, and credibility the license offers makes the process worthwhile for any exchange looking to compete with the top industry players. Due to our solid background in financial services consultation, Atomiq Consulting is the ideal partner to assist your exchange with the process of applying for a virtual currency license in Japan."
Obtaining a Virtual or CryptoCurrency License in Japan – How Does It Work?
Pre- Incorporation due diligence
We will first establish availability of your proposed business name and secure it accordingly, then we will conduct due diligence on the client's  background to understand the complexity of the proposed business and review it as required.
A detailed list of all necessary documents for incorporation of the company will be provided to the client and a legally satisfactory local representative is proposed. On behalf of our client we will draft all the required complementary documents, file the application and pay the associated fees.
Registration with authorities
As per legal requirements we will file registrations with the Bank of Japan and Japan FSA (Financial services authority).
A corporate  bank account within (attendance required) or outside Japan will be set up.
Transmission of documents
Hard copies of all documents will be transferred to clients possession at any address of clients choice.
Important Facts Related to Obtaining a Virtual Currency License in Japan
Taxes – The current corporate tax rate in Japan is 30.86%
Local Representation – A physical presence with local staff is a must for exchanges looking to obtain cryptocurrency regulation in Japan.
Unique Company Formation Requirement –  All licensed exchanges must register a joint stock company, known in Japan as Kabushiki Kaisha 
Capital Requirements: All regulated Japanese cryptocurrency exchanges must have a minimum of 10 million yen ($87,000) in paid up capital
Why Obtain a Japanse Cyrptocurrency Exchange License? – Consider 4 Major Advantages
The Japan FSA is the most recognized regulator of virtual assets in Asia, giving your exchange a stamp of recognition that will truly separate it from the crowd

From both an economic and political standpoint, Japan is a very stable country to conduct business in

Japan is recognized for its strong work ethic, meaning the local members of your team will add tremendous value to your operation

As each year progresses, virtual assets receive more and more mainstream exposure making a cryptocurrency exchange license in Japan a wise investment of time and resources
Atomiq Consulting – Your Partner for Cryptocurrency Exchange Licensing
If you are interested in obtaining a virtual currency license in Japan, we are happy to provide a detailed outline of the process, price quote and overview associated fees. At Atomiq Consulting we leverage our professionalism and years of experience in the financial services industry to deliver a smooth and efficient application process.
Contact Us Today to Learn More About Obtaining a Virtual Currency License in Japan
FAQ Related to Applying for a Cryptocurrency License in Japan
How long does it take to incorporate a Japanese joint stock (Kabushiki Kaisha) company?
Establishing a Kabushiki Kaisha company is a pre-requisite to obtaining license approval, typically it takes between 8-10 weeks to establish the company.
Can a stakeholder be a listed director of the company?
Yes, the legislation permits a stakeholder to be a director in the company at the same time.
Is Atomiq Consulting able to assist with banking services as well?
Yes, in addition to helping obtain the cryptocurrency license in Japan we'll also help your exchange establish a local bank account in Japan.
Do I need to be present in person before I can successfuly obtain a license?
No, most of the services can be handled by a proxy which we can provide as part of our bulk service.
Which regulatory body is responsible for virtual / cryptocurrency exchange regulation in Japan?
The Japan Financial Services Authority (JFSA) oversees the activities of virtual currency companies.
Under which law or guidelines are cryptocurrencies regulated in Japan?
There are two main acts in Japan that provide the regulatory framework for cryptocurrencies: the Payment Services Act (PSA) and the Instruments and Exchange Act (FIEA).

Blog Posts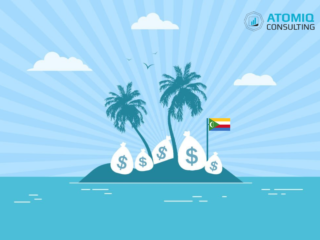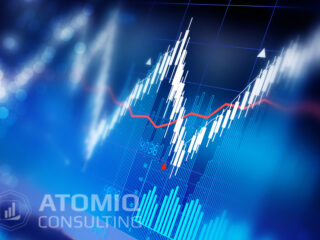 View all posts