Forex Call Center – Sales & Client Retention Outsourcing
Far More Than Your Typical Call Center…
Securing qualified sales & client support personnel is one of the many challenges a brokerage faces. Because retail forex trading remains very much a niche product, it's rare to easily find a pool of talented individuals who possess a background in forex. An additional hurdle is the 24-hour nature of the market, which further narrows the candidate pool as overnight and evening shifts are often dealbreakers for potential candidates. Finally, when an appropriate hire is finally chosen, several months of training and mentorship are required before full value on the investment can be realized. These are some of the reasons our forex call center can be an excellent service for your brokerage.
How Does Our Forex Call Center Work?
To get started we need to know more about your specific requirements. For example, it's important to understand which languages are required so we can determine how best to accommodate your needs. In addition, the number of representatives desired is very useful to know since this will help us determine how quickly we can get started. Finally, we'll need to understand if your brokerage will be providing the calling data. If assistance with lead and traffic generation are also required, that's not an issue as it is one of the services we are offering in complement to our forex call center. Once we've covered the topics outlined above we'll be ready to send out a formal proposal to begin the project.
Our Services at a Glance
Hiring of New Sales Staff
Training That Highlights the Key Selling Points of your Forex Broker
Office Location, Computer Equipment, and Internet Connection
Work Contract & Legal Agreements
Training on Your Broker's CRM
Performance Reports & Feedback
Client Retention
A Support & Sales Team That "Speaks" Forex
The idea of call center outsourcing is not a new phenomenon; at some point all of us have interacted with this type of service. What Atomiq Consulting offers, however, is unique: our goal is to put the term Forex Call Center in a positive light. Unlike a traditional call center, we place the highest emphasis on quality. Due to the competitive market that is forex, anything less simply won't suffice.
At Atomiq Consulting we employ a team of competent and ambitious individuals who already "speak" forex. In addition to our call center, your brokerage can also partner with Atomiq Consulting for support / help desk outsourcing. To learn more about our Forex Call Center or basic support outsourcing, contact us today.

Blog Posts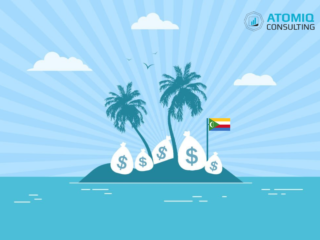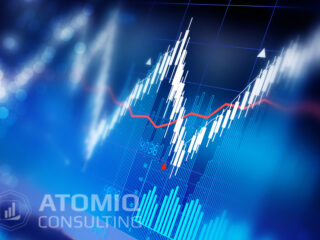 View all posts