Forex Help Desk & Customer Support Outsourcing
 Atomiq Consulting's Client Support / Help Desk – Putting a Positive Spin on the Term Outsourcing
Running an FX brokerage, like any business, entails costs, so its natural for brokers to approach solution providers that can help to reduce them, especially as it relates to the outsourcing of customer support. In our view, the term outsourcing has come to be associated with cheapness or lower quality, which is anything but the case when partnering with Atomiq Consulting. Our outsourced client support / help desk is an excellent way for FX brokers to reduce operational costs while retaining the high level of customer services that their clients have come to expect.
How Does Our Forex Help Desk / Support Desk Work?
From our experience, each broker has unique needs that we'd first like to understand in a brief phone call. After having this initial discussion, we'll then send out a formal proposal which will outline how our services works in greater detail, including a breakdown in costs and specific business terms. Once both parties are clear on the terms of the agreement, we can then start the process. It's important to highlight that we prefer to have several in depth discussions during the beginning of the onboarding phase so that our team can fully understand the approach we should take in servicing your clients. Even after several weeks have passed, we periodically like to check in to ensure the support provided by our team has properly met expectations.
Our Forex Support Outsourcing Services at a Glance
Chat Support: Whatsapp, Skype, Telegram
Email Help Desk
Ticketing System and Issue Escalation
Inbound Phone Calls
Basic Product and Software Demonstrations
Webinars & Training Services
A Support & Sales Team That "Speaks" Forex
The idea of outsourcing customer support in the FX industry is not a new phenomenon; at some point all of us have interacted with client service that was outsourced. What separates Atomiq Consulting from other firms is simple: to put the term outsourcing in a positive light. Unlike a traditional call center, we place the highest emphasis on quality and a commitment to excellence; due to the competitive nature of the FX industry, anything less simply won't suffice.
If your FX brokerage is looking to outsource client support, Atomiq Consulting is the ideal partner as our team fully understands the ins and outs of the online forex trading industry. In addition to customer support outsourcing, we also offer a call center for outsourced sales and client retention. To learn more about outsourcing either sales or client support, don't hesitate to get in touch with one of our consultants today!

Blog Posts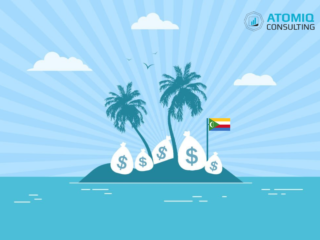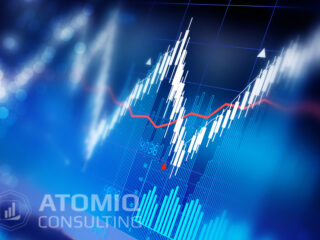 View all posts