Forex Help Desk & Support Outsourcing
Putting a Positive Spin on the Term Outsourcing
Running an FX brokerage, like any business, entails costs. In our view the term outsourcing has come to be associated with cheapness or lower quality, which is anything but the case. Rather, we simply help your business save costs with no sacrifice in quality.
How Does Our Forex Help Desk / Support Desk Work?
From our experience, each broker has unique needs that we can first learn to understand during a phone call. After an initial discussion we'll send out a formal proposal which will outline how our service will work. Generally we like to have a brief training period with the new client so our team has a full grasp of how best to service clients.
Our Services at a Glance
Chat Support Across All Mediums: Whatsapp, Skype, Telegram, etc
Email help desk
Ticketing system and escalation of issues
Inbound phone calls
Basic product and software demonstrations
A Support & Sales Team That "Speaks" Forex
The idea of support outsourcing is not a new phenomenon; at some point all of us have interacted with this type of service. What Atomiq Consulting offers, however, is unique: our goal is to put the term outsourcing in a positive light. Unlike a traditional call center, we place the highest emphasis on quality. Due to the competitive market that is forex, anything less simply won't suffice.
At Atomiq Consulting we employ a team of competent and ambitious individuals who already "speak" forex. Additionally, we can also offer lead generation services as part of our call center package. To learn more about our Forex Call Center, contact us today.

Blog Posts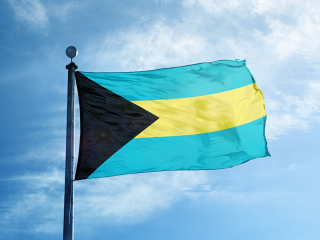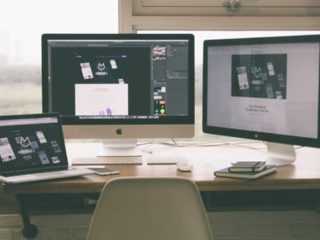 View all posts