Dubai DFSA Forex Broker License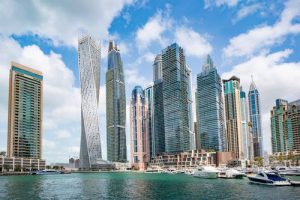 Dubai is the defacto financial hub of the Middle East, having only increased in prominence and stature over the past 15 years. The appeal of a DFSA forex license in Dubai is not only the prestige of the region itself but the message it sends to trades in UAE and the Middle East as a whole. With that said, this license shouldn't be the first choice for start up brokers as the costs and approval period require a significant commitment of both time and investment capital.
Stepwise Procedure for a Dubai Financial Services Authority (DFSA) License
Securing a broker license in Dubai is no easy feat, as they have several hurdles in place to ensure only high quality and ethical service providers get licensed. Our expertise is to demystify the process as outlined below for our clients:
We start with helping you collect all the necessary documentation concerning your brokerage, the directors and shareholders.
Upon arriving at a general overview, we proceed to revise and develop your business plan and goal, so as to improve the odds of approval by the DFSA.
When the plan is satisfactory and the documents ready, we proceed with registering an entity in the jurisdiction.
On completion of the registration, we will file an application for a license with the DFSA.
Throughout the process, we will keep your team abreast of developments with prompt and complete disclosure.
Upon successful approval of the license, we'll begin to set up a bank account.
Important Facts Related to a DFSA Forex Broker License in Dubai 
A physical office and local directors are a strict requirement
Paid up capital is set at 500,000 AED
Leverage set at 50:1 for major currency pairs & gold
2 types of license permissions: Dealing in Investment as Principal & Agent
The application process is lengthy and will take a minimum of 12 months, if not more
Atomiq Consulting – Your Forex Broker Licensing Partner
Since 2014, Atomiq Consulting has been instrumental to assisting new and existing FX brokers obtain licenses in a host of jurisdictions around the globe.
If you are strongly considering a forex broker license in Dubai, we are your ideal partner realizing your dreams. We have a reputation in the industry of getting things right the first time and in effect saving our clients time and money.
Get a Quote on a Dubai Forex Broker License Today!
Contact us NOW for more on fees, requirements, and a quote for a Dubai Forex Broker License!
Dubai DFSA Forex Broker License FAQ
Are there any Dubai licensed brokers currently for sale?
Yes. For our clients whose operations are time sensitive. We can assist in the acquisition of an existing DFSA licensed forex broker. The offers are marked to market, meaning we can only provide quotes at the time of readiness, based on availability.
After the license has been issued, does Atomiq Consulting also assist with establishing a local bank account?
Yes, as part of our consultation services we will also assist your newly licensed broker with establishing a bank account in the UAE.
What is the regulatory body which oversees forex & CFD trading in Dubai?
Forex trading in the UAE is overseen by the Dubai Financial Services Authority (DFSA).
Is a physical presence in Dubai required to obtain a forex broker license there?
Yes. Any forex broker wishing to obtain license approval by the DFSA must maintain a local office and employ executive staff members.
How can I see if a forex broker is regulated in Dubai?
One can visit the website of the DFSA where an online directory of all authorised firms is published.
Are there any regulatory jurisdictions similar to Dubai?
Forex broker regulation in the Middle East isn't clear cut. There are countries like Jordan where forex trading is outright banned, in others like Lebanon it is regulated but with strict requirements and in others its a grey area without any set regulation. Outside of the Middle East, brokers may wish to consider a forex broker license in Labuan, Malaysia due to predominance of the Muslim faith in the region.

Blog Posts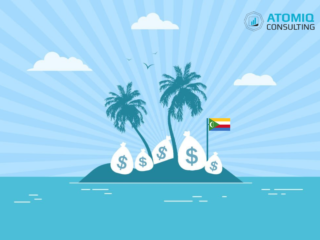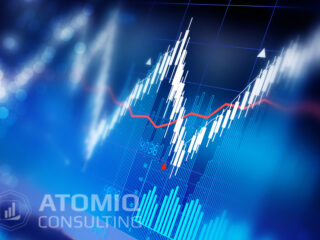 View all posts