How To Get a Belize (IFSC) Forex License?
Due to recent regulatory developments in Europe and Australia, forex brokers are now strongly evaluating offshore license jurisdictions such as Belize. Leverage flexibility, tax optimization, and ease of set up are just a few reasons for obtaining an IFSC regulated forex broker license in Belize. With decades of experience in establishing forex broker licenses around the globe, Atomiq Consulting is the ideal partner to assist your brokerage in establishing a license in Belize.
Obtaining A Belize IFSC Forex License – How Does It Work?
In order to receive a forex license in Belize, the broker must first establish an International Business Company (IBC).
Prior to setting up the IBC, we'll require some basic information about your brokerage: identity documents of all shareholders, intended structure, and the desired business name are just a few examples of the requirements.
Upon successful registration, we'll then submit your license application to the Belize IFSC (International Financial Services Commission).
Once the license has been approved by the IFSC, we'll establish the required bank accounts needed for operational, deposit, and capital purposes.
A physical presence as well as local directors are a prerequisite for obtaining a forex broker license in Belize. As part of the services offered at Atomiq Consulting, we'll assist you both in securing office space and as well as appointing local directors.
Important Facts Related to a Belize FX License 
$500,000 in paid up capital is required
The Belize IFSC mandates that licensed brokers maintain a physical office with local directors
Total time to obtain the license varies from 5 to 6 months
Unlike Cyprus or the United Kingdom, forex broker licenses in Belize have no restrictions pertaining to leverage
Money management services are also permitted with this license
Atomiq Consulting – Your FX Broker Licensing Partner
Founded in 2014, we are the consultation company of choice for both new and established forex brokers seeking regulation in Belize. Due to our decades of forex industry experience, professionalism, and positive track record, brokers around the globe have partnered with Atomiq Consulting for guidance in establishing their forex broker licenses. If you are interested in obtaining a Belize IFSC regulated broker license, contact us today to get started.
Contact Us Today For a Free Service Quote!
To apply for a Belize IFSC license, learn more about the process or request a free price quote for our services, don't hesitate to contact us today!
Belize IFSC FX License FAQ

Blog Posts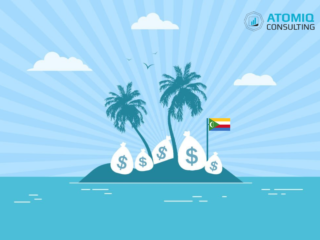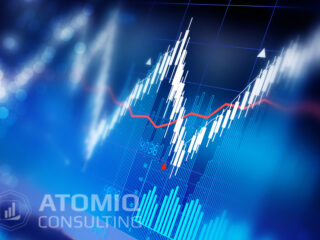 View all posts