Bulgaria Forex License
Forex brokers interested in establishing a license within the EU are now paying more attention to Bulgaria. A Bulgaria forex license offers several key advantages over other EU member states. Speed of set up, competitive costs, and lower taxes are a few reasons worth considering.
How Does It Work?
The first step in process is selecting a business name and incorporating the company
Upon successful company registration, we'll proceed with the license application
During the application process we'll communicate with you regarding updates and any additional items needed
Upon successful approval of the license, we'll also assist in establishing a bank account
Important Facts Related to a Bulgaria Forex License 
€125,000 in capital requirements needed for a pure agency (A-book) model
For a market making model, €750,000 in capital is needed
A physical office in Bulgaria is required
In addition to a physical office, local directors must also be appointed
Total time to obtain a license varies 6 – 8 months
Atomiq Consulting – Your Forex Broker Licensing Partner
If you are looking to obtain a forex license in Bulgaria, don't hesitate to contact Atomiq Consulting. We assist you with every step of the process. To start we'll set up the incorporation and also apply for the forex broker license on your behalf. We also assist with the bank account selection as well as local director appointments.
Contact Us!
To learn more about the set up process, fees, and other questions, don't hesitate to contact us.
Bulgaria Forex Broker License FAQ
Can this license be passported to other areas?
Yes, once the license has been approved, the broker is allowed to offer forex trading services to all EU member states.
Is Atomiq Consulting able to assist with locating an office?
Yes, we are able to help with obtaining an office and finding local staff to support it.

Blog Posts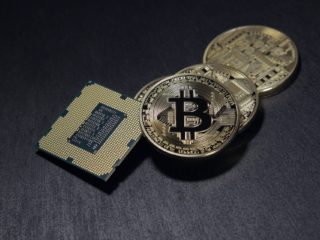 View all posts