Partners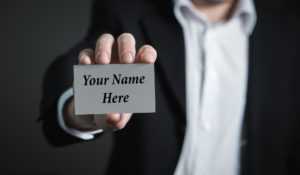 Become a Partner at Atomiq Consulting
Becoming a partner of Atomiq Consulting is an excellent way to diversify your income by simply utilizing your network of contacts, or expanding upon an existing network. Due to our broad reach of services and industry connections, we can confidently provide any solution needed in the FX space. Most importantly, we have carefully selected our partners, which results in a positive experience for any referral made to us.
Why Partner with Atomiq Consulting?
Take advantage of our extensive, global network to grow your business

Opportunity to generate part, or full time income

Participate in our growth by increasing your personal client network

Work with a transparent and fair company
We offer competitive terms and are committed to integrity and satisfaction at all times. Contact us below to learn more about our program.

Blog Posts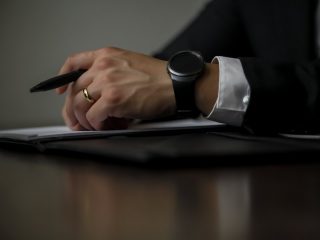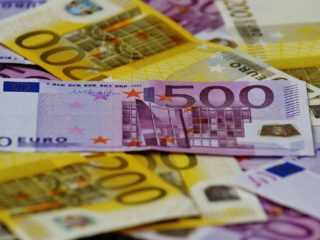 View all posts