Kazakhstan Forex License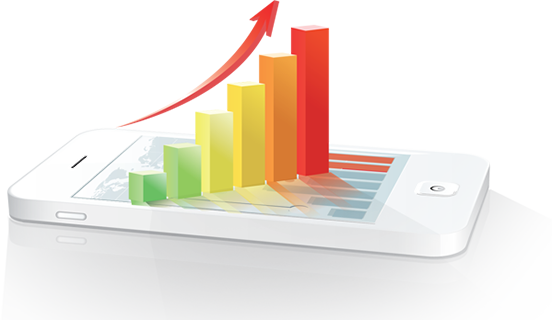 The Astana International Financial Centre (AIFC) has emerged as the premiere fintech hub for financial services in Kazakhstan. The AFSA, the regulatory body overseeing forex & CFD activity in Kazakhstan, has partnered with the Kazakhstan Financial Centre to update its regulatory framework. The result is a far more comprehensive approach to financial services which is an excellent fit for both new and seasoned forex brokers alike.
Establishing a Forex Broker License in Kazakhstan – How Does It Work?
To kick off the process, our team will initiate the collection of documents pertaining to your forex brokerage.

Once we have compiled and reviewed all documentation, the first phase commences with the selection of a business name and the incorporation of a new entity within the jurisdiction of Kazakhstan.

Upon the successful establishment of your company, we will proceed with the license application process.

Throughout the application phase, we will maintain open lines of communication with your team, providing updates and addressing any inquiries for additional documentation or paperwork.

When your license application is approved, we'll facilitate the setup of a local bank account, ensuring a smooth transition into the operational phase.
Important Facts Related to a Kazakhstan Forex License
A physical substance in the form of an office with one local AML officer is required

Paid up capital is $50k (USD) for STP; $500k for dealing on own account / market making

No restrictions on leverage

Estimated time to obtain the license: 5 – 6 months
Atomiq Consulting – Your Forex Broker Licensing Partner
If you're seeking to acquire a forex broker license in Kazakhstan, reach out to Atomiq Consulting without delay. Upon gaining insights into your brokerage and business objectives, we are pleased to offer a comprehensive price quote and an overview of the licensing process.
Contact Us For A Free Price Quote Today!
Drawing from decades of expertise in the forex industry and broker licensing services, Atomiq Consulting stands out as the optimal choice for a streamlined and proficient application procedure in Kazakhstan.
For comprehensive information regarding the application process for a forex broker license in Seychelles, inquiries about the continuing fees, or any other queries, please reach out to us without delay. We are here to provide you with the answers and guidance you need today!
Kazakhstan Forex Broker License FAQ
Are there any licensed brokers in Kazakhstan currently for sale? 
If you are interested in acquiring a licensed broker in Kazakhstan, our team can provide assistance. Note that available offers may vary based on the market conditions. To discuss our current offers and availability, please reach out to us directly.
After receiving the license in Kazakhstan, is a bank account also offered as part of the consultation package?
Yes, Atomiq Consulting will also assist your newly licensed brokerage in Kazakhstan with the establishment of a bank account.
Which regulatory body oversees forex trading in Kazakhstan?
The forex & CFD regulator in Kazakhstan is the Astana Financial Services Authority.
Is Atomiq Consulting able to assist with locating an office in

Kazakhstan

?
Yes, we are able to help secure local office space and also assist with selecting local directors.
Is there a directory of licensed brokers in Kazakhstan?
The directory for licensed brokers can be found here.
Which jurisdictions are similar in nature to Kazakhstan?
Brokers seeking regulatory options outside of Kazakhstan may be interested in Montenegro or Labuan, Malaysia.
What taxes can a licensed forex broker in Kazakhstan expect to pay?
While taxes can be as high as 20%, forex brokers can apply for exemptions which can significantly reduce corporate tax rates.
What are the minimum capital requirements?
The capital required to obtain a forex broker license in Kazakhstan is well-defined. For example, in the case of a forex license in the BVI, capital requirements are determined on an individual basis without fixed amounts. In Kazakhstan, the paid-up capital is currently established at $50,000 for Straight Through Processing (STP) and $500,000 for market-making activities.
Can forex brokers licensed in Kazakhstan offer deposit bonuses and other trading promotions?
Certainly, forex brokers holding licenses in Kazakhstan have the freedom to provide deposit bonuses and various trading promotions without any constraints. There are no restrictions regarding deposit bonuses, trading contests, and other promotional activities for FX brokers licensed in Kazakhstan.

Blog Posts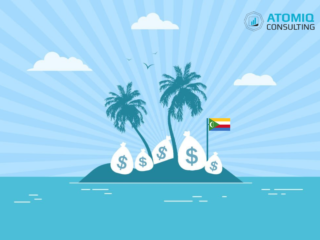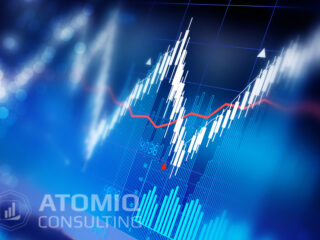 View all posts