Forex Payment Service Providers (PSP) and Payment Gateways
Those new to the world of e-commerce often ask themselves, what is a Payment Service Provider / PSP ? The short answer is that in modern times we can make online payments using a variety of methods: credit/debit cards, scanning QR codes, using our mobile phone and even authorizing payments from electronic wallets via email. Solution providers that use the type of payment methods previously described, commonly referred to as SaaS (Software as a Service), to deliver such technology to the hands of consumers are known as Payment Service Providers or PSPs.
What is a PSP and Payment Gateway in the World of Forex Trading?
A PSP behaves like an online payment processing service, or merchant, (keep this term merchant in mind as we'll shortly discuss payment gateways). Examples of online payment merchants are: PayPal, Visa / MasterCard, WeChat Pay, Neteller, and Skrill. When you pay for a good or service online, a PSP makes it possible for this transaction to take place. In essence, a PSP acts as an intermediary between the consumer and the vendor, facilitating the payment process.
PSP technology has been vital to the growth of the online payments industry, also known as e-commerce (think Amazon), making it possible for international businesses to transact via multiple channels and currencies as well as reconcile their accounts seamlessly. This leads to a couple of follow up questions, namely what is a Payment Gateway? Furthermore, what is the difference between a Payment Gateway and a PSP ?
A Payment Gateway refers to a standard communication protocol between payment channels (POS, web based, etc.) and a receiving bank. In our definition of a PSP, we explained that it can be viewed as a merchant. A payment gateway is a single point of access for multiple merchants. In other words, a payment gateway can be viewed as a hub, connecting many PSPs along the way. Similar to how a liquidity provider aggregates price feeds from multiple sources, a payment gateway can be seen as an aggregator of various payment providers.
Payment Processing For Forex Merchants
Running a forex brokerage is complex. Jurisdictional regulations can be disruptively inconsistent, and high transaction volumes tend to be an innate characteristic of the industry. For this reason, the best forex payment processing providers are usually equipped to meet the distinct trade requirements of its clients and are also flexible enough to adapt to a constantly changing marketplace.
Over the years we have seen a direct correlation between the choice of PSP and profitability of the FX brokers we work with. At a first glance, payment gateways might all seem alike, however, there are significant differences with regard to jurisprudential coverage, supported payment channels, and customer service systems. For this reason, it's important to work with a consulting firm that can guide your brokerage in selecting the PSP that best meets your specific needs.
Furthermore, each forex broker is unique, meaning that requirements vary from broker to broker. Due to the special characteristics of each forex broker, the ideal payment gateway should offer flexibility first and foremost. Effectiveness of payment processing is the lifeline for all stakeholders in the industry. Hence, to drive success, brokers must choose the best forex forex credit card processing merchant that meets their unique needs and regulatory obligations. This is where Atomiq Consulting comes into the equation.
Atomiq Consulting – Guidance in Selecting Forex Merchant Accounts, PSPs, and Payment Gateways
At Atomiq Consulting, we leverage our decades of experience in the financial services industry and long standing relationship with globally reputable PSPs to help our clients match their business with the best suited payment processing services available in the marketplace. Currently, our PSP and payment gateway solutions are available to both regulated and unregulated, non-licensed forex brokers.
To learn more about our forex credit & debit card processing as well as our PSP services as a whole, don't hesitate to contact us.

Blog Posts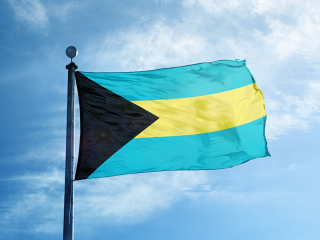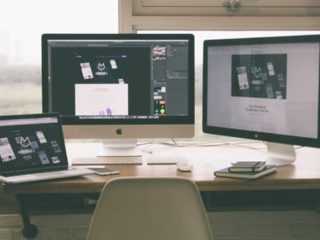 View all posts