Forex Fund Management Services

Access The Industry's Top Forex Fund Managers
With so much information available on the Internet, it can be a challenge to find a reputable & reliable forex investment company. In addition, it may take a long time to research a fund management service that meets your investment criteria, only to be unsure whether the performance data is truly accurate. Because of these challenges, it makes sense to rely on the guidance of professionals who have experience evaluating forex fund management companies. Due to our well established network of industry professionals, we can both audit the fund manager you are looking to partner with as well as recommend several reliable forex managed accounts.
Are You Working With a Reputable Forex Investment Company?
If you are new to investing in the forex market, it is important to exercise caution. Despite recent regulatory crackdowns, there are still many so-called fund managers that do not truthfully report losses or inflate performance results to their investors. If you are unsure whether to proceed with a fund manager that you've chosen, we are happy to provide an independent audit of the fund manager before you decide to sign up.

When Selecting A Forex Fund Manager, Quality Outweighs Quantity
When it comes to reputable forex investment companies, we won't have a massive list of options to choose from. The reason is that it is incredibly difficult to find fund managers who are both reliable and reputable. Furthermore, our criteria for offering fund management services to our partners is very strict, and very few actually make the cut.
As a word of caution, we suggest applying the old saying, "if it sounds too good to be true, it probably is." Although it can be lucrative to imagine returns in excess of 100% or 200%, the reality is that is nearly impossible to consistently generate such performance levels without putting the entire investment at risk. Although your fund manager may be able to deliver such returns in the short term, from our experience it is not a viable strategy in the long run.
Atomiq Consulting – Your Key to Reliable & Reputable Forex Managed Accounts
Whether you are simply curious about our selection criteria or are ready to invest in the foreign exchange market, we are available to discuss some of the fund managers that we've partnered with in more detail. In addition, if you are looking to launch your own forex broker and incorporate a fund manager as part of your services, we are more than happy to assist you with the integration. To learn more about our forex fund management services, don't hesitate to contact us today!

Blog Posts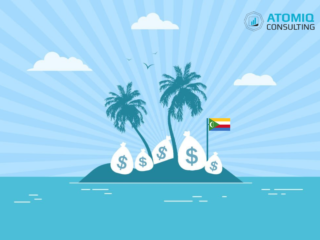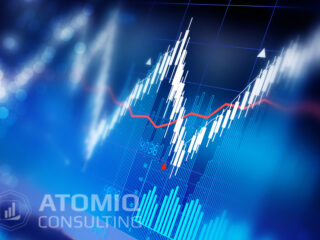 View all posts