Forex Leads For Sale & Traffic Generation Services
Forex Leads For Sale & Traffic Generation Services
A forex broker can have the best trading technology, an impressive website, and offer every payment option under the sun but without clients knocking on your door, none of these selling points will make a difference. An added challenge that many new forex brokers face is that developing an organic marketing campaign from scratch takes valuable time and resources to develop. Furthermore, results often aren't seen overnight, so even more time is needed before the investment begins to yield results.
Because the forex industry has matured, many established brokers have entire departments dedicated to marketing, making competition fierce. In addition, new brokers may end up investing significant sums of money in the Adword space, only to see their name appear at the bottom of Google's first page. This leads to an important question. How can a new, or recently established broker start generating forex leads and traffic?
Atomiq Consulting – Specializing in Forex Leads Generation Services
We understand the challenge brokers face when it comes to marketing, which is why one of the core services we specialize in at Atomiq Consulting is forex lead and traffic generation services. In fact, Atomiq Consulting is one of the few consultation firms in the forex industry that specializes in high quality traffic and lead services. If you are looking to buy quality traffic, or leads, from a team of industry professionals, then you've come to the right place.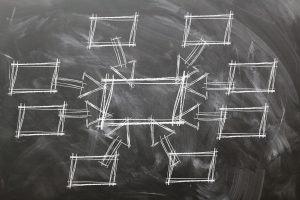 Real Time Lead Generation Services
In addition to data and traffic, we are also able to offer "real time" generated leads. From our experience these are the most effective leads to work with as they are expecting to receive some type of engagement. An additional advantage in working with real time generated leads is that conversion rates tend to be higher than other sources, making for a better return on investment. We implement the latest in marketing capabilities to deliver the highest level of quality possible across a global range of geographic locations.
Why Atomiq Consulting?
Due to our industry experience and extensive network of partners, we are able to offer high quality traffic & leads from all most demanded geographic locations as well as more unique regions. Whether you are looking to start small or wish to engage us at a higher level, we are confident we can meet your specific needs.
In addition to lead and traffic generation services, brokers can also partner with our forex call center. To learn more about our call center, or data & traffic generation services, don't hesitate to contact us.

Blog Posts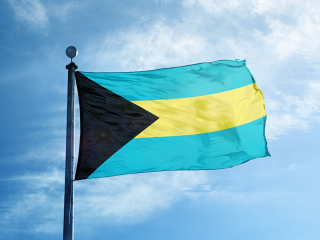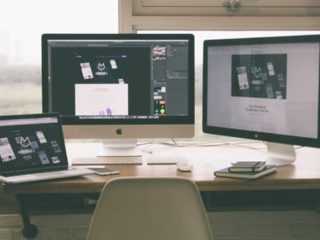 View all posts