MT4 Server Management
IT Issues – How Much Can They Cost Your Brokerage?
Our experience shows that IT issues can have the largest impact on an MT4 broker's bottom line:
It's clear that every MT4 broker needs an IT team, however, this brings up an interesting point:
How Do I Find an MT4 IT Specialist/Administrator?

Not easily. Because MT4 knowledge is a unique skillset, it will take time to locate a qualified system administrator. Consider our estimate:
1. Job ad posting = 1 week

2. Interview process & candidate search* = 3 months

3. Verification of competency = 1 week

4. Training & onboarding = 1 week

Total Time = 3 - 5 months
*Based on job postings we've seen for this position
Why Consider Atomiq Consulting's MT4 Outsourcing Services?
Configuration
We'll cover the gamut of server wide configuration settings, tailored specifically to your needs: groups, symbols, and securities to name a few.
24 Hour System Monitoring
It's a given that trading and prices remain uninterrupted, we ensure this happens during the entire trading week: Sunday- Monday.
Best Practices
Save your brokerage time and money by using our suggested server settings to optimize performance.
Troubleshooting
We've encountered just about every problem there is, no issues is too large for us to tackle.
Training
If training of staff is required we are also available to assist and provide full documentation as well.
System Tools
We're familiar with all tools related to MT4 server management: bridges, MAMs, plug-ins, etc.
Accessibility
All clients receive a dedicated phone number, we are always only a phone call or text away.
Whether you just purchased an MT4 license, or are considering the option, contact us today. We'll happily discuss our services in more detail.

Blog posts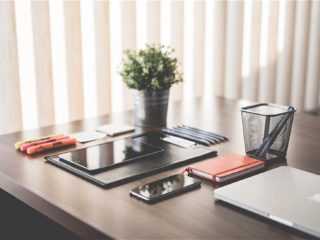 View all posts