Forex & Binary Leads
Forex Leads for Sale
The first step in a successful sales process is the marketing and lead generation. This becomes even more crucial in a highly competitive industry such as forex and binary options.  Not only money, but hours of valuable time can be saved by cooperating with an industry expert that specializes in lead generation.
Atomiq Consulting offers high quality leads which have been carefully selected to ensure optimal conversion rates. By carefully vetting our partners, we ensure a level of quality that's meant to establish a long term partnership with businesses such as you, our clients. We prefer to cover all bases by generating leads worldwide. This ensures that we can cater to most of your lead generation requests. In the majority of cases we can confidently provide a fit to your needs.
In addition to lead generation, we are also available to offer consultation services related to the sales process. Examples include guidance with conversations,
decisions regarding call centers as well as training services
. Contact us today and let us know how we can help your broker make a successful launch!

Blog Posts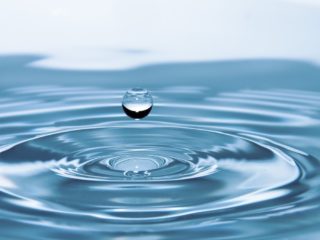 View all posts