Labuan FX License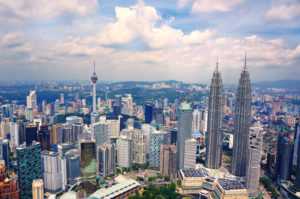 Due to the rising popularity of online forex trading in Asia, Labuan has found itself on the radar of many growing brokers. Those looking to establish a presence in Asia should make Labuan a consideration due to the relatively low capital requirements and efficiency in obtaining a license. In addition, Labuan is recognized as a strong regulatory authority within Asia.
Key Information Related to a Labuan Forex License
Capital Requirements of 300,000 Malaysian Ringgit (around $70,000)
2 Directors
Physical presence in Labuan with a minimum of one employee
Bank account in Labuan required
License is for STP Trading
Atomiq Consulting specializes in company registration and license services. With many years of industry experience and knowledge under our belts, we are an excellent choice for forex broker incorporation services. Don't hesitate to contact us for more details related to establishing a license in Labuan, Malaysia.
In addition to our specialization in FX broker licensing, we can also assist you with
Risk
ManagementSetting up
a White LabelDesigning a Forex-Themed Website
Frequently Asked Questions Related to a Labuan Forex License
How are taxes handled?
Labuan licensed brokers pay a tax rate of 3%, or a fixed amount which is 20,000 Malaysuan Ringgit.
Which regulatory body oversees this license?
The LFSA (Labuan Financial Services Authority)
How long does it generally take to obtain a license?
Although every situation is different, it will require roughly 12 – 16 weeks.
Are there any deposit bonus restrictions for forex brokers with a license in Labuan?
Currently the LFSA does not have any restrictions related to deposit bonus for FX brokers regulated in Labuan.
Are there annual fees associated with this license?
Yes, please contact us for more details.

Blog Posts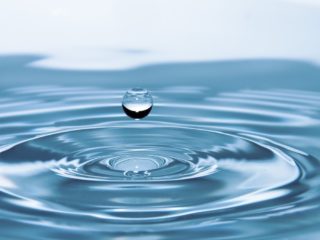 View all posts