Forex & CFD Data Feed
Forex & CFD Data Feed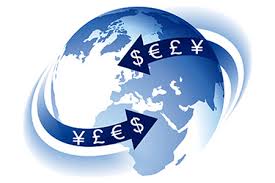 A reliable real time datafeed is one of the cornerstone components of a broker's technical set up. Depending on the situation, a datafeed can be used as the primary pricing source, or serve as a backup to an existing provider. In either case, it's important to work with a partner that has a long track record of success and a solid reputation.
What Happens When a DataFeed Goes Wrong?
BackupRetention Problems & Credibility – A client does not feel the broker lives up to its claim. In addition, it only requires a few minor incidents for a broker to begin losing its reptuation across trading forums
Incomplete Chart Data – When datafeeds are disrupted, the chart data must be repaired. When this is not carefully monitored, the product doesn't appear professional.
Backup – If not backup is set in place, the broker simply doesn't offer prices, something that is tragic in the competitive forex industry.
Diamond Index Trading (IDX/USD) and Bitcoin Also Available
In addition to forex and CFD products, we are now able to offer our clients
access to the world's first tradeable diamond index
. Due to our partnership with
Live Rates Feeds
, clients subscribing to our datafeed can also take advantage of diamond index trading. In addition, those who sign up for the diamond feed will also have Bitcoin added to the service as well, a great combination for brokers looking to have an edge over the competition. Due to our experience with IT, specifically in setting up
MT4 servers, bridges, and hosted machines
, we've witnessed first hand the manner difficulties an unstable data feed can create. To learn more about what makes us an excellent datafeed provider, don't hesitate to contact us.

Blog Posts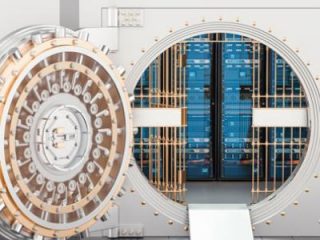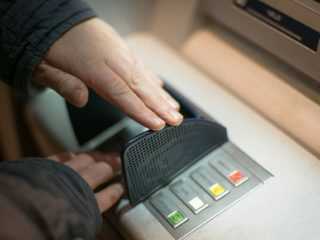 View all posts